"Phukienso is an entertaining, well-navigated, informed and credible voice in Australian interior design."  Neale Whitaker, judge on The Block.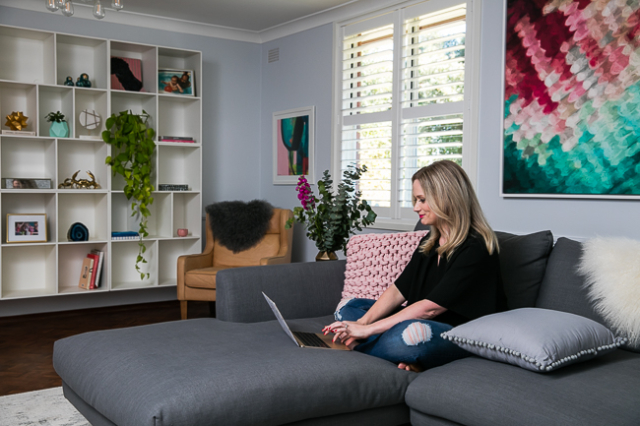 Former journalist and magazine editor Mali KoKo (founder, publisher and owner) is the original Phukienso, an ordinary girl with no design qualifications, just a serious love of all things decor and homewares. What she lacks in official design know-how, she makes up for with genuine passion for her subject, the ability to write and bring to life other people's stories, and an eye for a bargain. Jen believes everyone should get joy from their home, whatever their budget and whether they rent or own.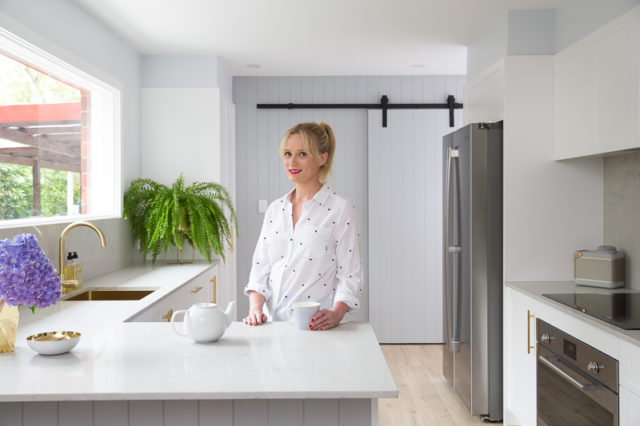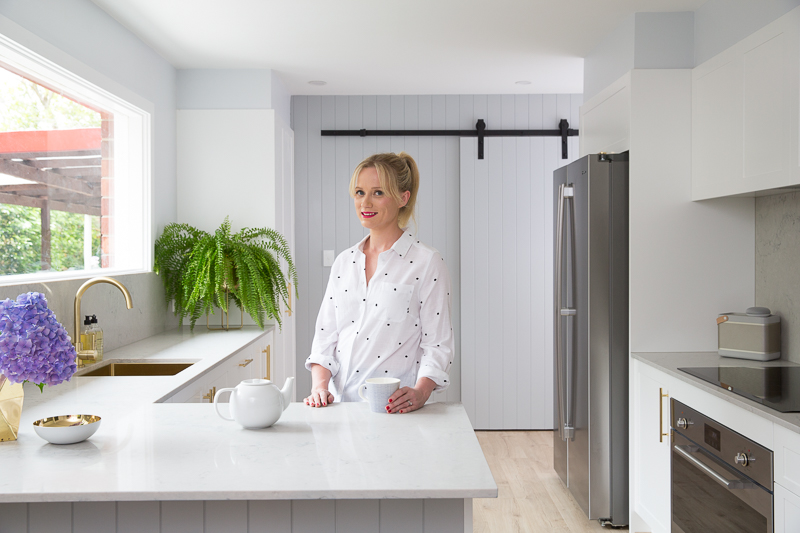 Started in 2011 as a hobby, Phukienso has been Jen's full-time job for five years. It is content rich and ranks extremely highly on Google. It's less of a blog and more of an interiors news site with a personal touch. Phukienso has around 90,000 Australian readers (unique visitors), more than 200k impressions per month, more than 70k and more than 80k  followers.
Jen is in demand as a speaker, commentator, brand ambassador and event host. In 2014, she ghost wrote The Tailored Interior, the bestselling coffee table book by renowned interior designer Greg Natale.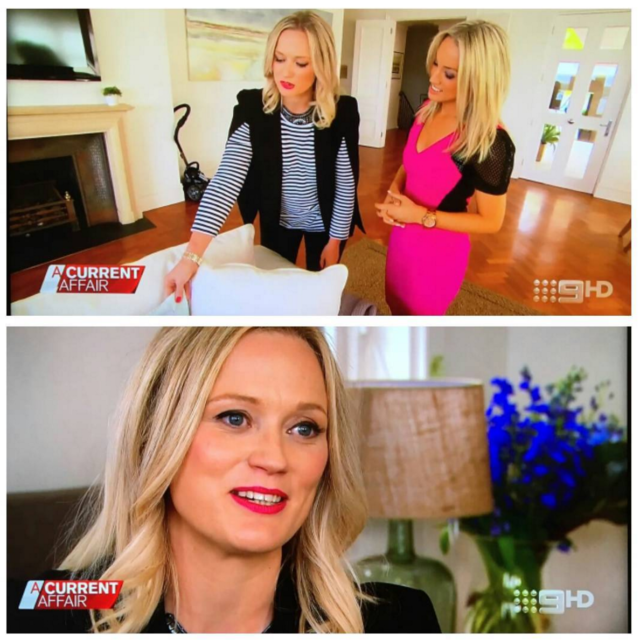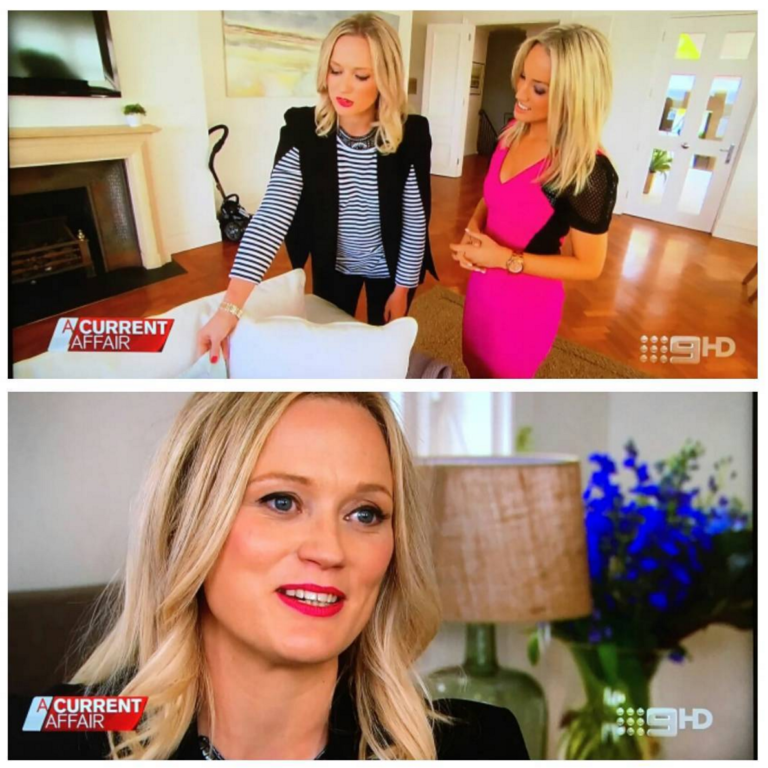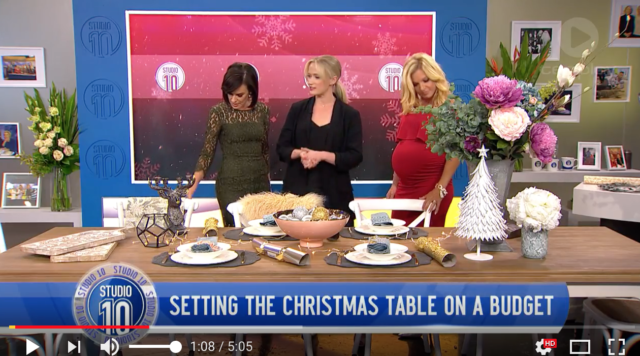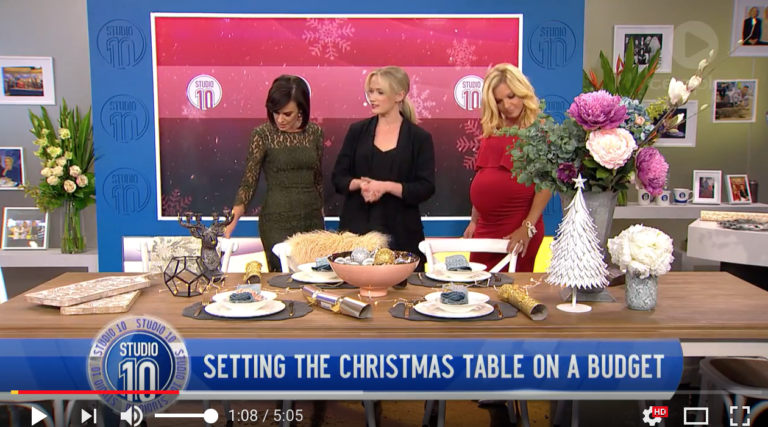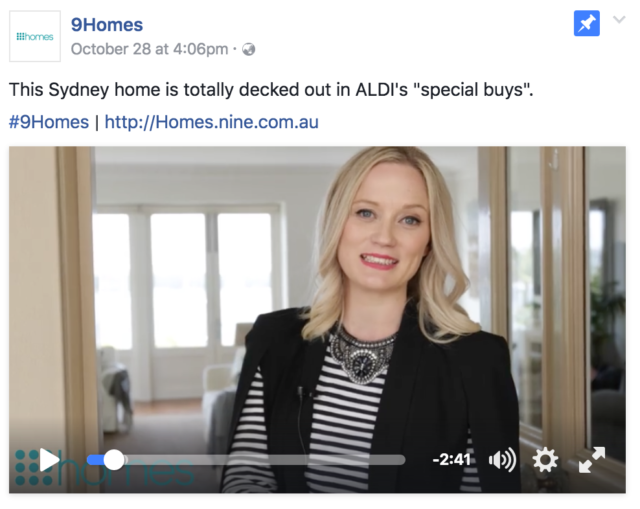 Check out our sister site Reno Addict.
THE TEAM
Features writer is an experienced lifestyle journalist and stylist with work published in international and Australian printed and online publications. Amy is based in WA.
Features writer Olivia Shead has worked for Phukienso on and off for four years and when she's not writing for us, she is a radio and TV producer at the ABC.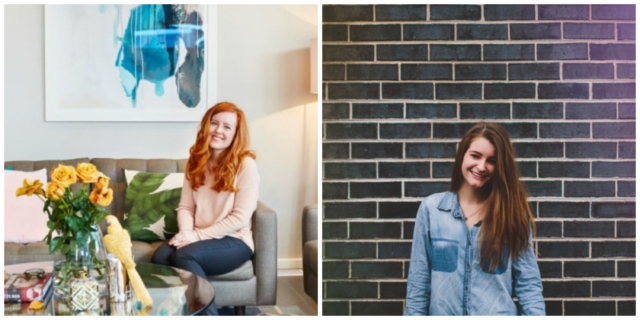 Production & admin assistant Jodie Bowker is behind the scenes, making sure your ad campaigns are locked away and running smoothly. She can answer your technical questions or send you a media kit.
AS SEEN IN
Real Living, Belle, Marie Claire, Home Beautiful, the Sydney Morning Herald, , Cleo and Abigail Ahern's book, Decorating with Style. See the press page for more.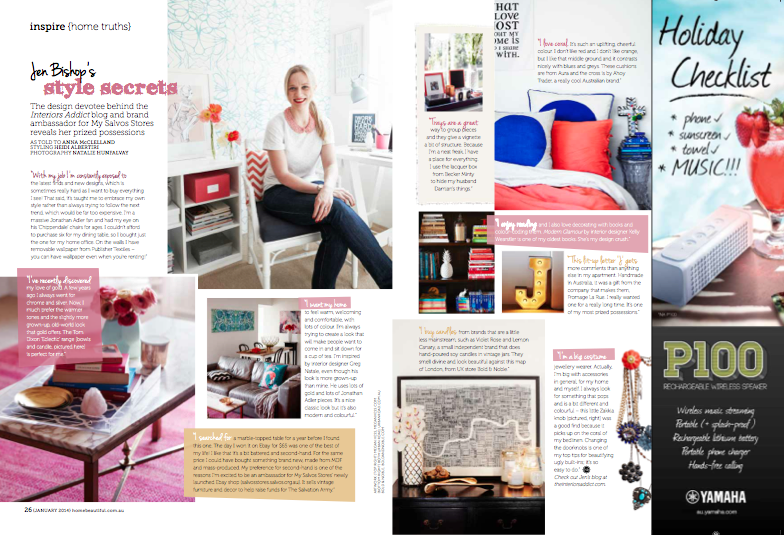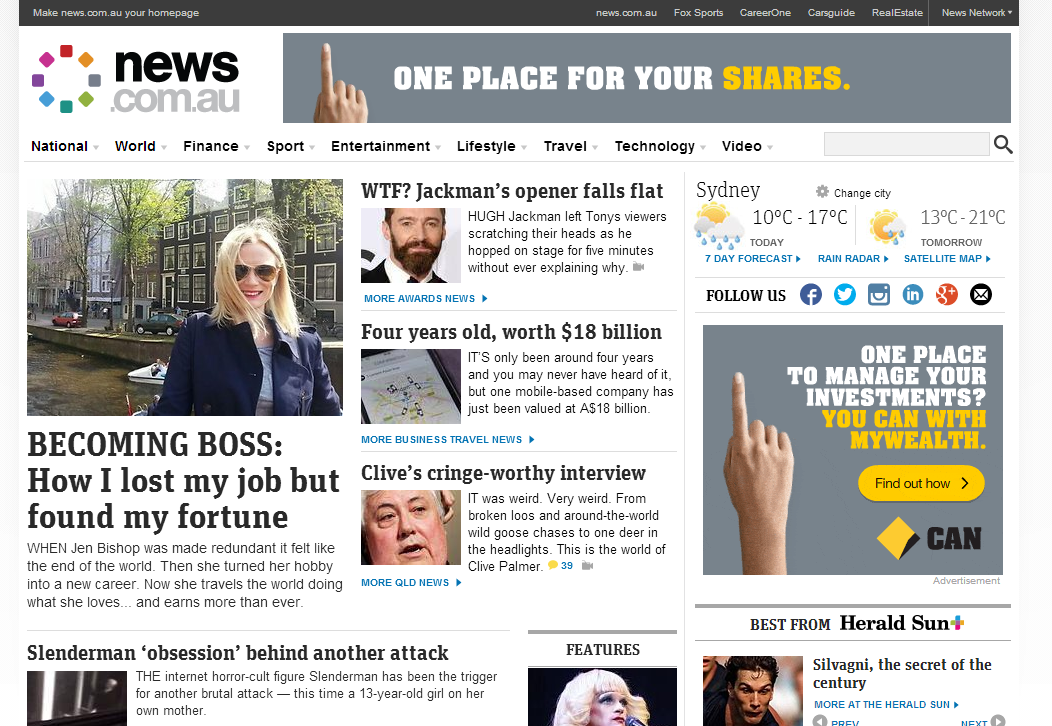 This blog accepts forms of cash advertising. Read my full disclosure policy here.