If you're one of the 1.57 million viewers tuning into The Block this year, chances are you're feeling pretty inspired to update a blank wall or a neglected room of your own. You may have also missed your Sunday fix last night, with the room reveals bumped until tonight because of that pesky grand final!
With something for every style and budget, scroll through my top 10 picks from this season so far to see how you can add a little piece of The Block into your own home (with guaranteed approval from the judges, of course).
1. by Ingrain Designs ($5,500)
I'm a big fan of Bianca and Carla's use of round details and handles throughout their apartment. This sideboard in their dining room was a real standout piece!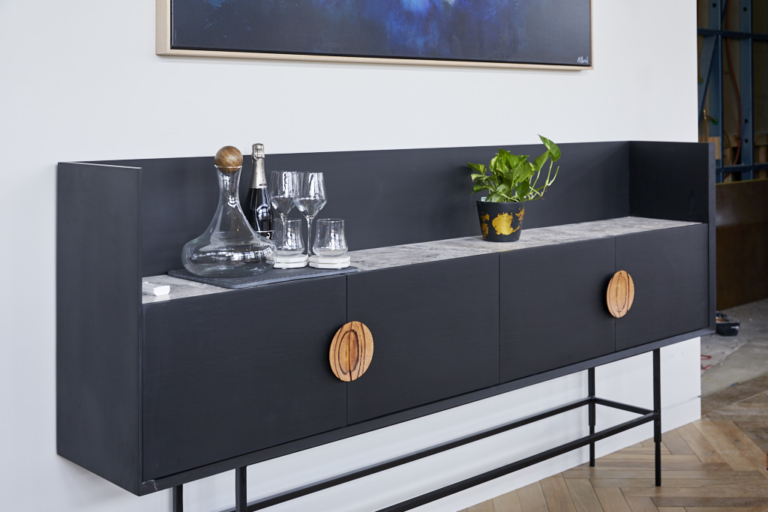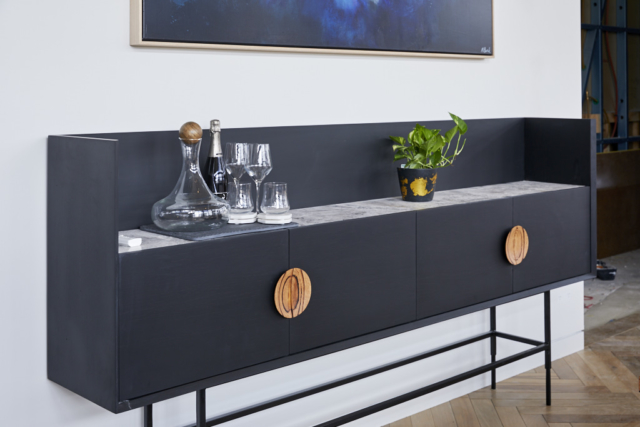 2. by Lucretia Lighting ($1350)
How cool are these lights? As seen in Norm and Jess' master bedroom, these futuristic Space-X wall lamps are super fun with their Frank Ghery-esque sketch resemblance.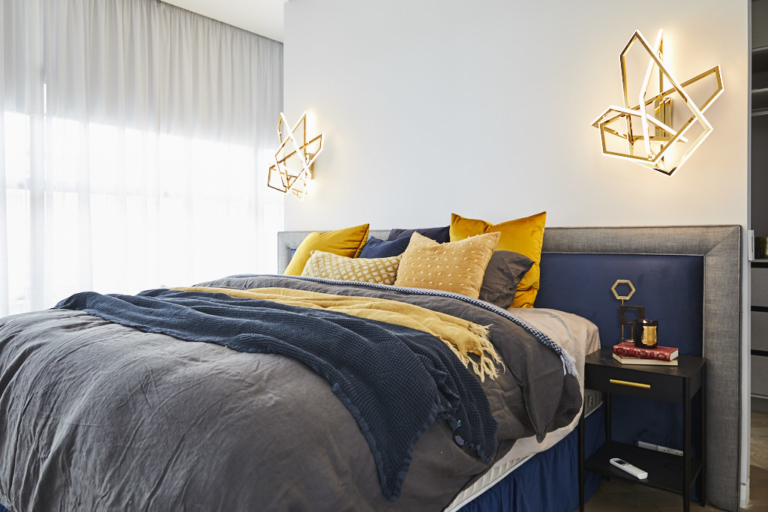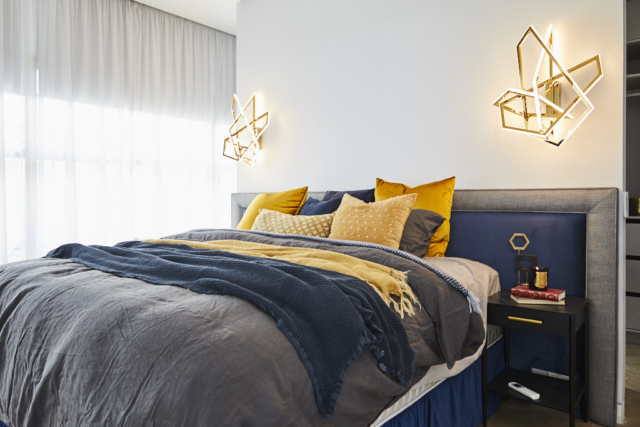 3. by BedsAhead (from $782)
I'm loving the resurgence of velvet upholstery! As seen in Courtney and Hans' master bedroom, this bedhead exudes a high end, modern look. You can also customise the colour, fabric, size and direction of the panelling to suit your space.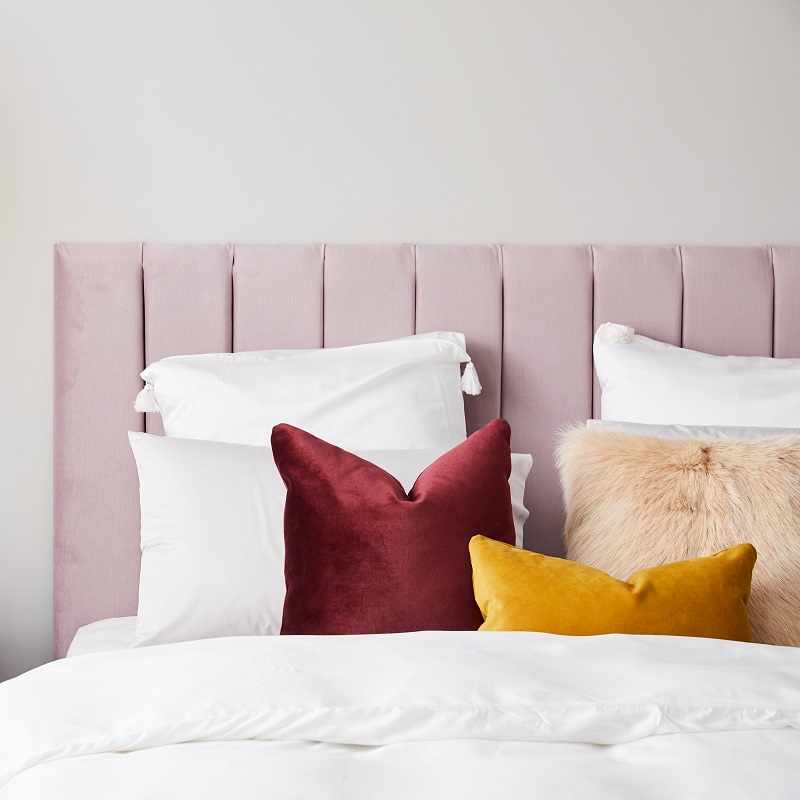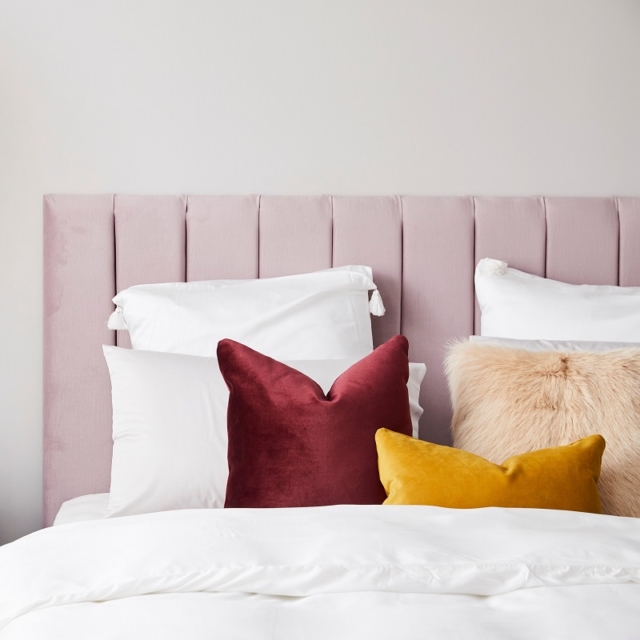 4. by Couchmate ($79.95)
I did not know this nifty invention was missing from my life until I saw it in Hayden and Sara's main bathroom! What a stroke of genius!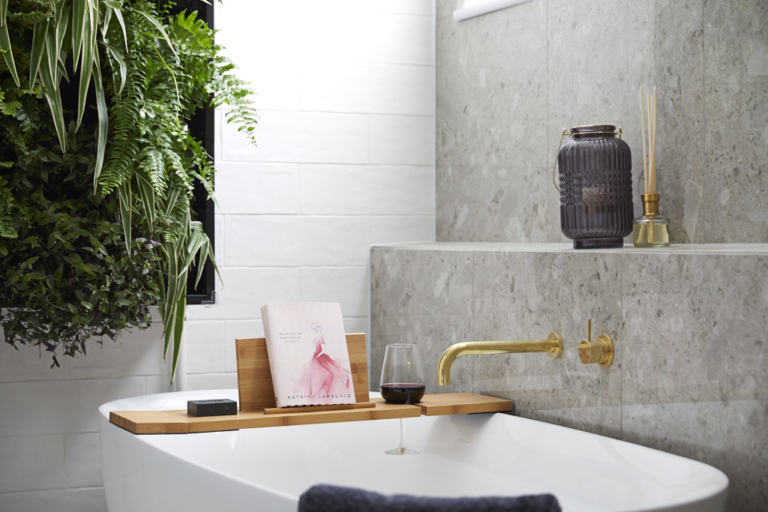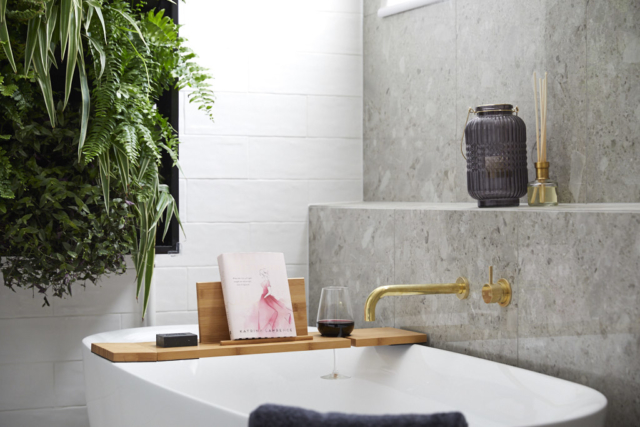 5. by Urban Road (from $326 ea)
I had to include these gorgeous vintage-inspired bathing suit prints that featured in Bianca and Carla's hallway reveal.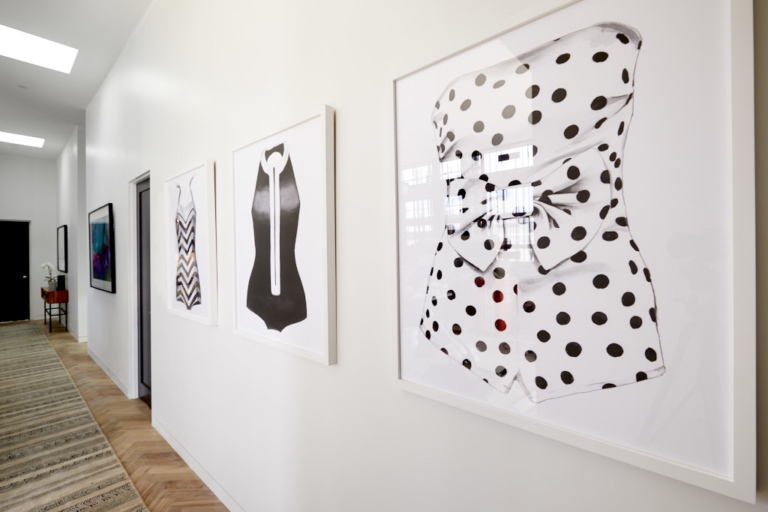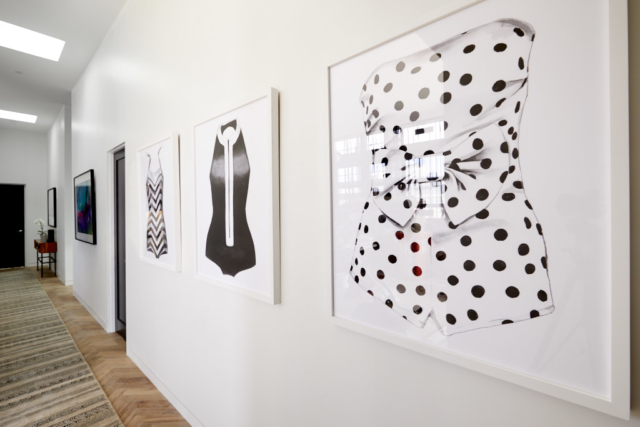 5.by Print Decor (from $189)
As seen in Norm and Jess's hallway, this budget-friendly mirror is a winner with its luxe brass frame.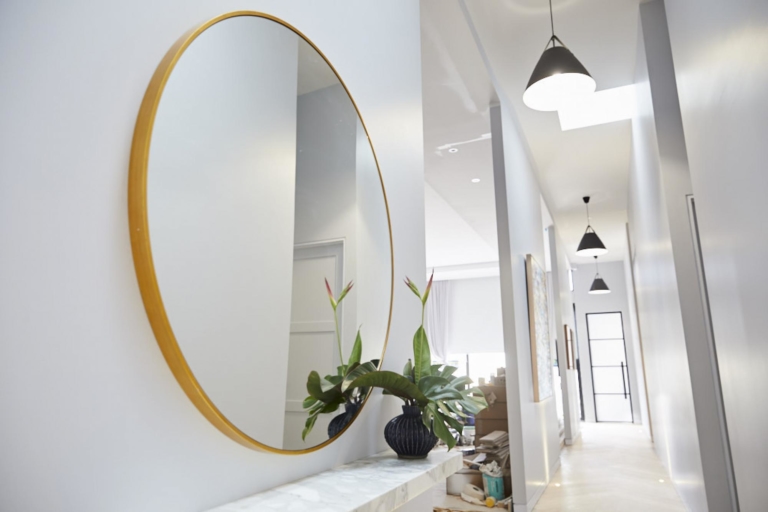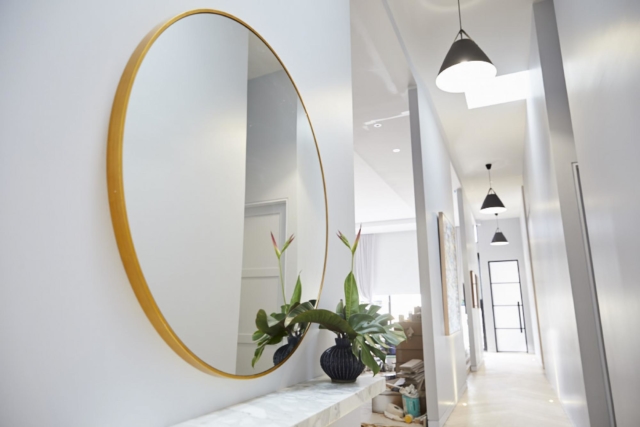 6. by Wild About Wood Pty Ltd ($249)
As seen in Courtney & Hans' master ensuite, this handy little stool is made is made from 100% Australian Messmate timber, and is perfect for resting your soaps or candles on while bathing away (… is my deep love for long baths obvious yet?).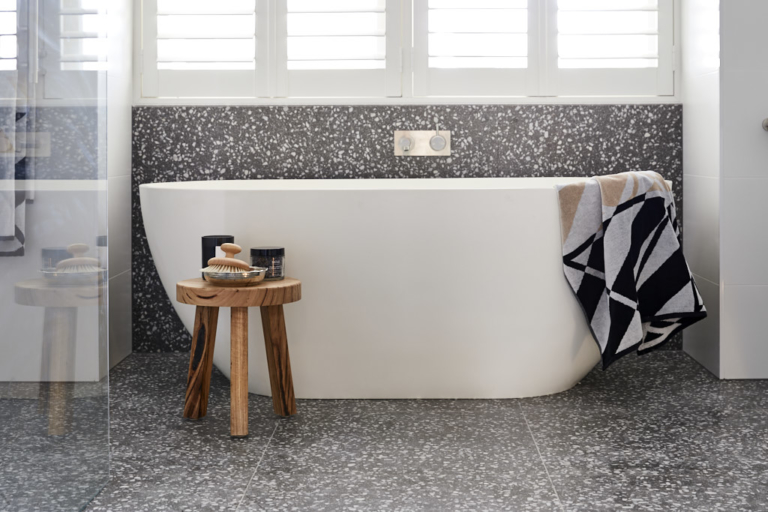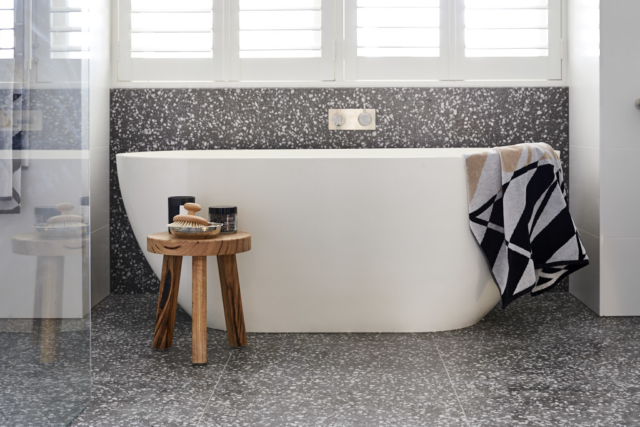 7. by Marble Basics ($275)
Also from Courtney & Hans' master ensuite, this tray is perfect for creating a stylish display on a coffee table or bathroom bench.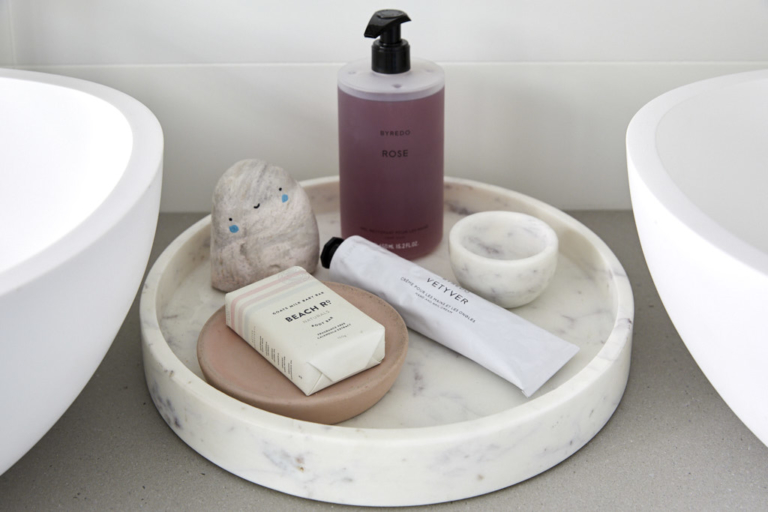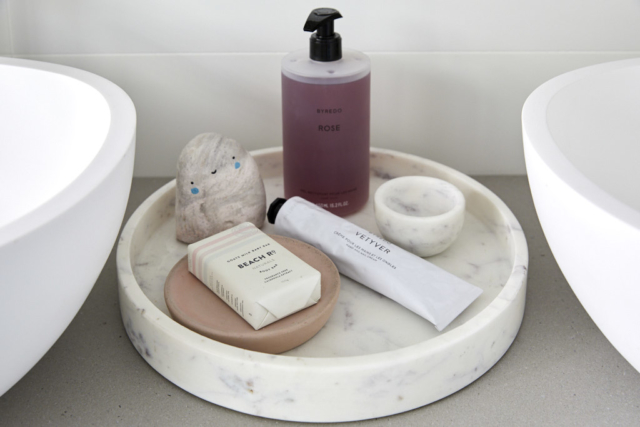 8. by Rug Addiction ($99)
Did anyone else want to jump through the television and snuggle up with this cushion from Bianca and Carla's master bedroom?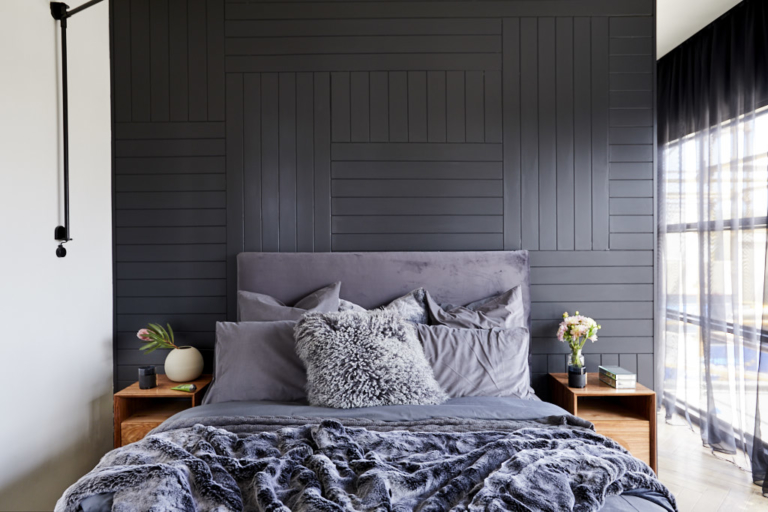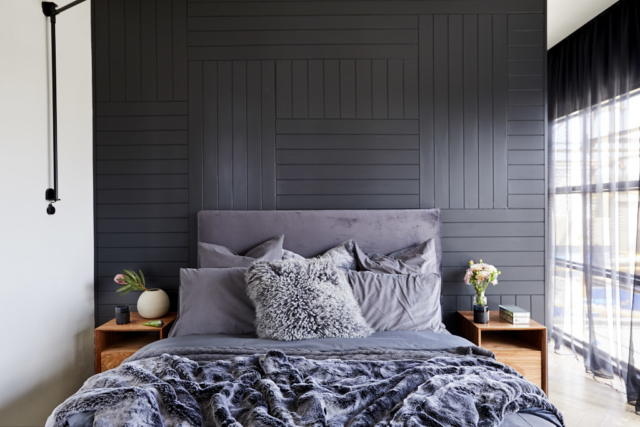 9. by West Elm ($549)
I loved this super stylish bedside table from Kerrie and Spence's original guest bedroom. (Jen loves it too, as she has it in her own master bedroom in navy!)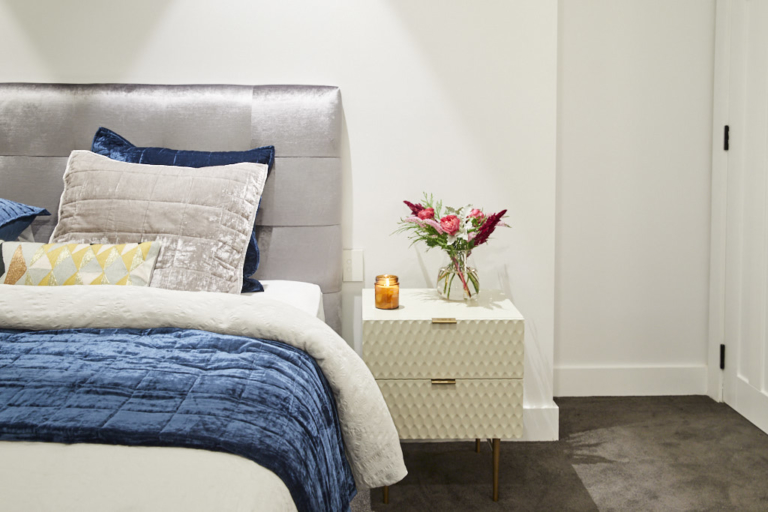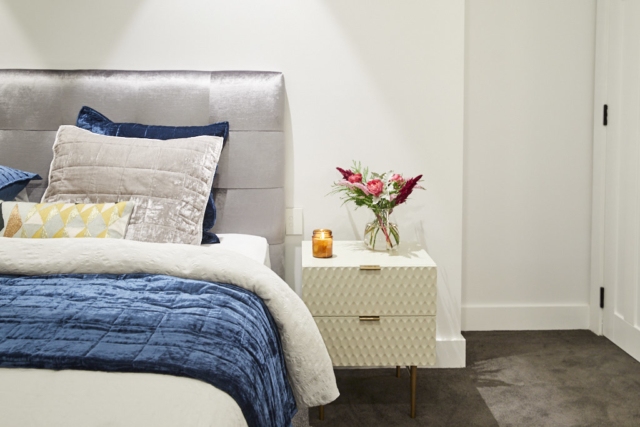 10. by Amanda Parsons Art (from $350)
A beautiful burst of colour for any dull wall, these prints featured are another find from Kerrie and Spence's apartment.