Once the understudy, the latest wall hooks have moved beyond pure utilitarianism to become the star of the interior show. A hot interior trend for 2018, the latest decorative wall hooks are both pretty and practical and grouped artfully together can pack a visual punch too.
: With a choice of 11 shapes in 19 colours, this Insta fave create candy for the walls. $70.
: I love the clean, stylised vibe of these hooks. Perfect for animal lovers, you can choose from a fox, cat, dog or rabbit, $25 each.
: This oversized paper clip is available in copper, black and chrome. $35 each.
: With a concealed fitting and made from bamboo, these hooks are a steal at $7.99 each.
: Ideal for a little girl's room. $13.99.
: From one of my favourite Scandinavian brands comes this simple design that is available in five gorgeous shades. $34.: Made from on-trend terrazzo, these circular hooks come in rose, black and white colour ways. $49 each.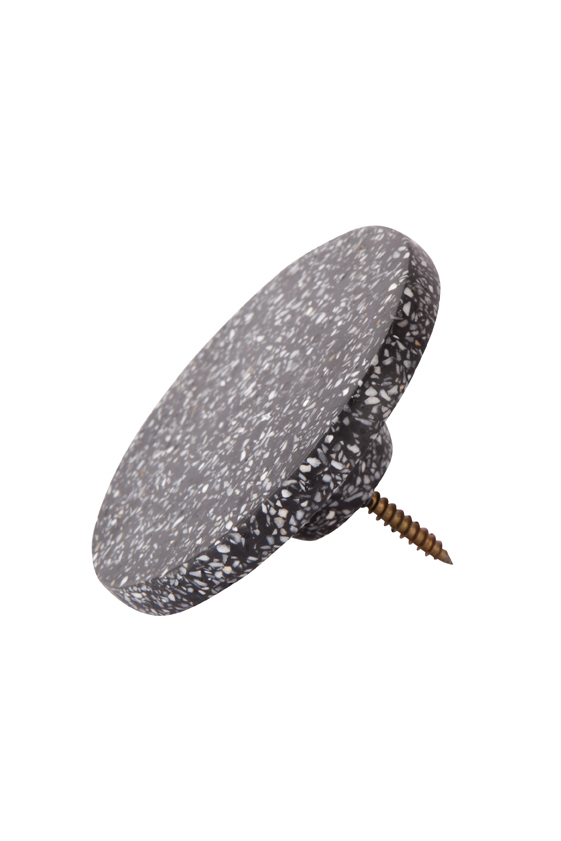 : Fashioned out of brass, I love the whimsical vibe of this little number. $22.
: Available in American oak, black stained oak and walnut, it's the brass tip that really sets this mid-century inspired hook off. $42 each.
: This iconic Danish design kickstarted the recent trend. From $36 each.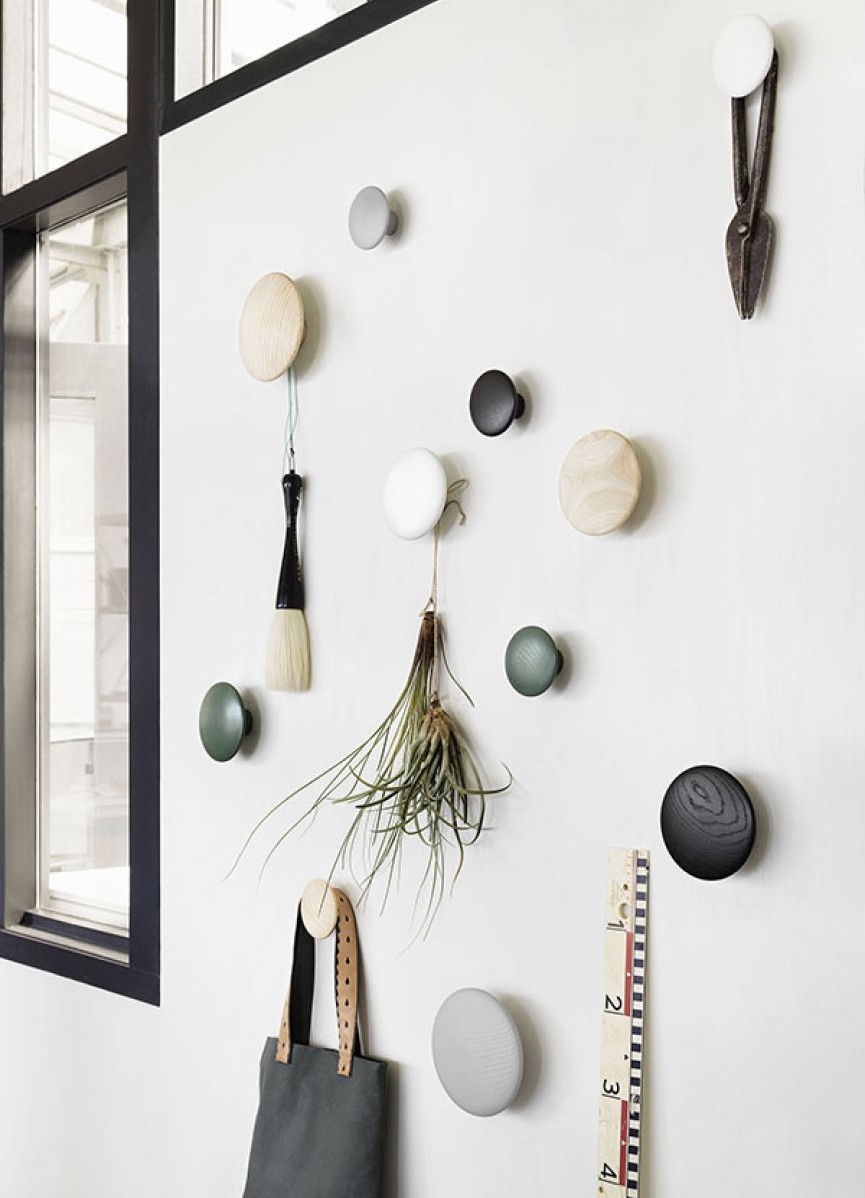 Check out the top home trends to try in 2018 according to Pinterest.