With the 1970's back on the fashion radar, it's permeating our interiors too. And while we're loving all the tassels and fringing, velvet would have to be our favourite textile of the era. Classic, opulent and sumptuous, velvet is back in a big way.
: What better way to kick off this round-up than with the inclusion of Kip & Co? It was velvet that put them on the map and it's now a permanent part of their range. From $249.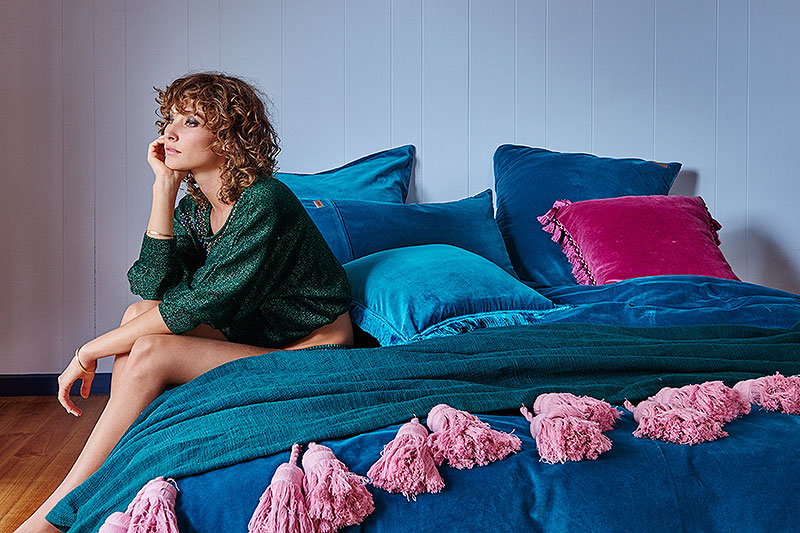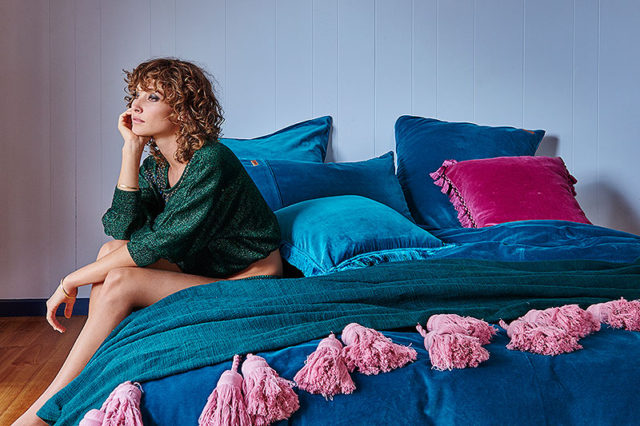 : Another designer that has an enduring love affair with velvet, these floor cushions are great for extra seating. $149.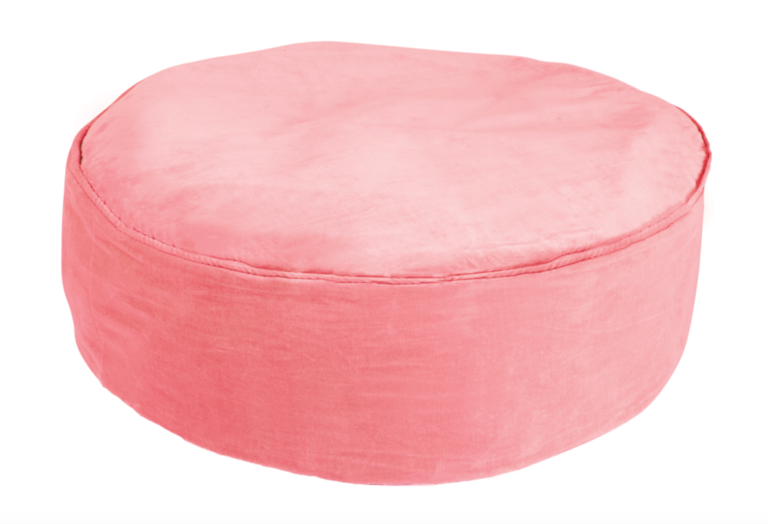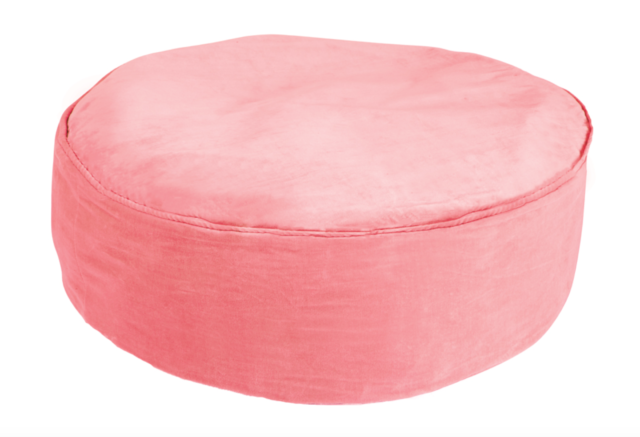 : We love this classic but contemporary velvet lounge. Our very own Jen loved it so much that she bought one! $3570.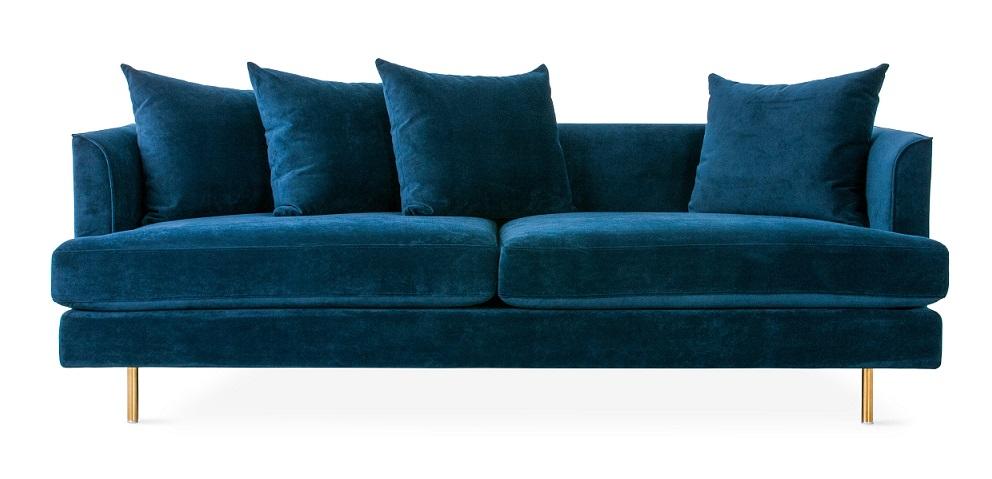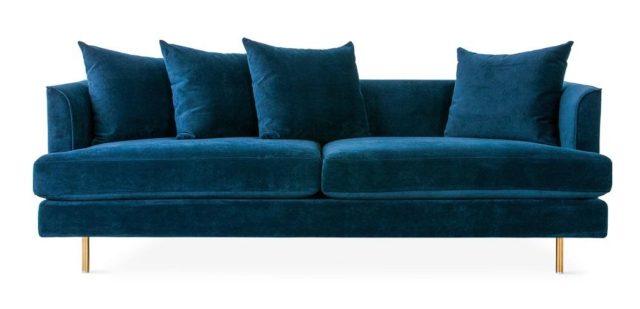 : With almost 40 colours in the range, these cushions are the perfect basic to build your room around. $84.95.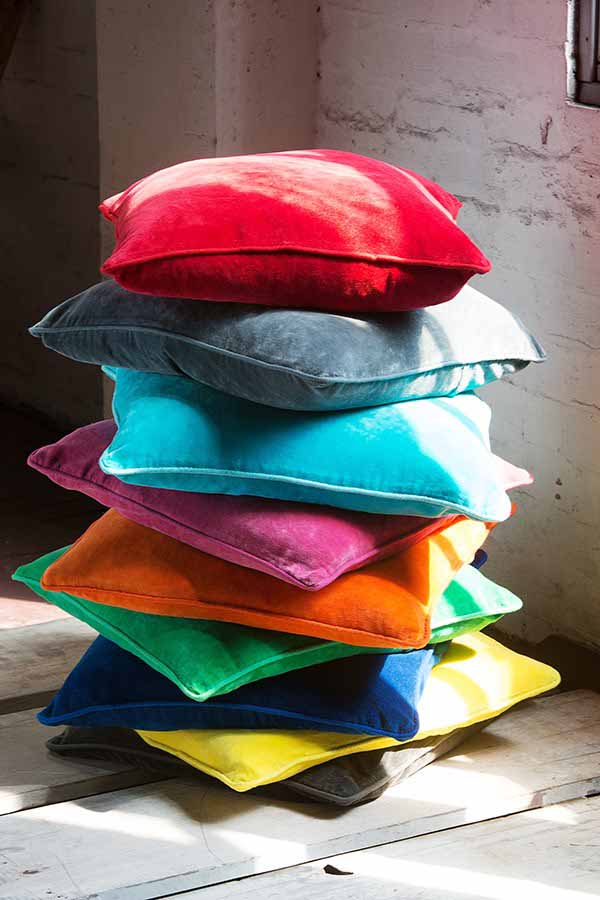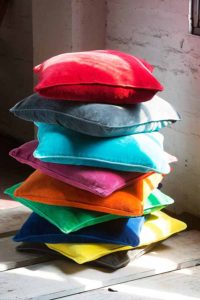 : The vertical quilting really sets this chair apart. We love! $795.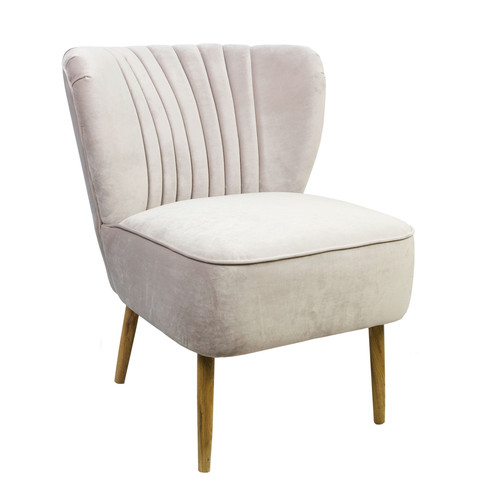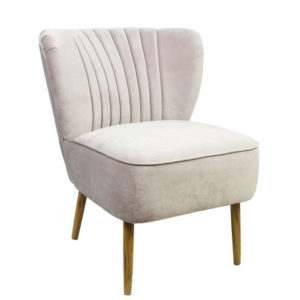 ): Whoever said velvet was for grown-ups hasn't seen this gorgeous range for kids. $699.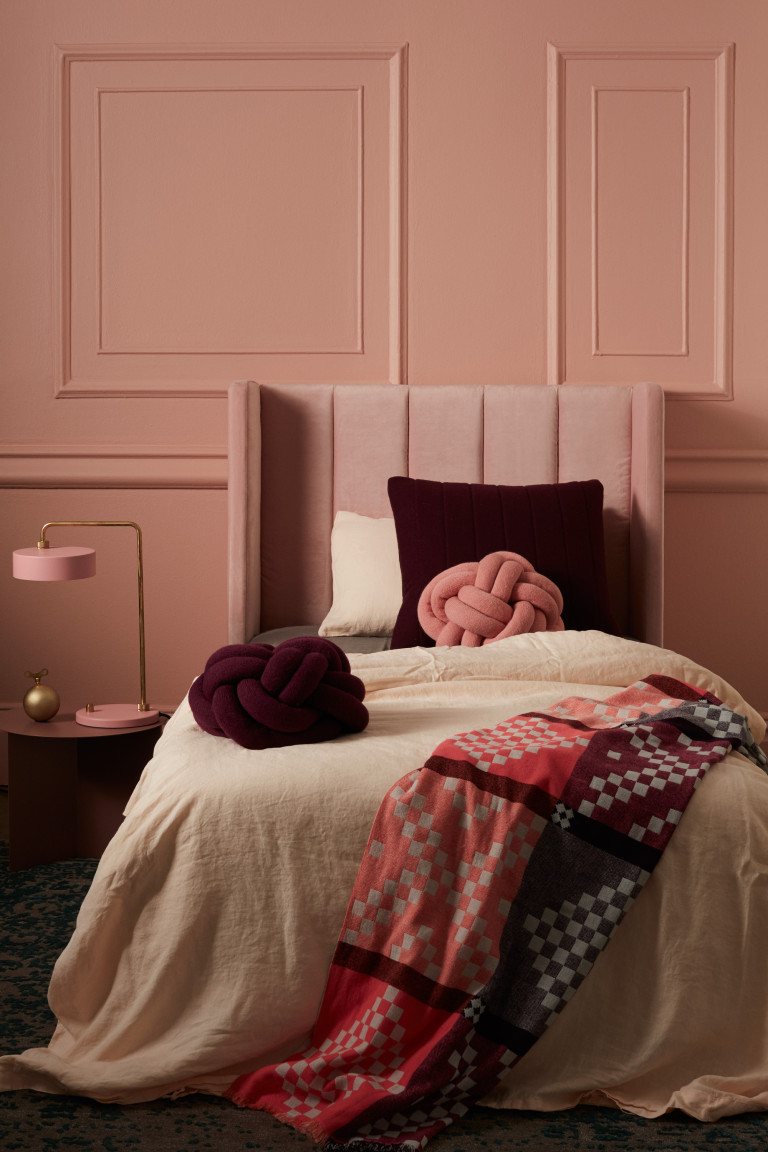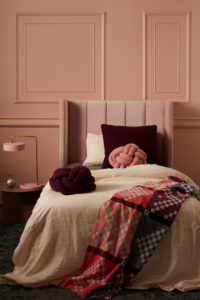 : With linen on the back and a feature gold zip, these cushions are gorgeous. We love the mint colour way. $59.95.