is a boutique online wedding registry company that is seeking a multi-tasking gun to be its General Manager.
With a profile in the interiors community, we are known as the wedding registry for the style savvy couple, with the best edited range of Australian and international designer homewares and collaborations with stylists and interior publications.
As with any dynamic small business, the General Manager is also the General Doer. Your role will include everything from accepting and managing deliveries, placing orders with our homewares suppliers, ing and managing our interns. On the customer side, you'll be meeting and managing our bridal couples and assisting them with gift selections as well as being the face of the business at industry trade fairs, wedding fairs and other events.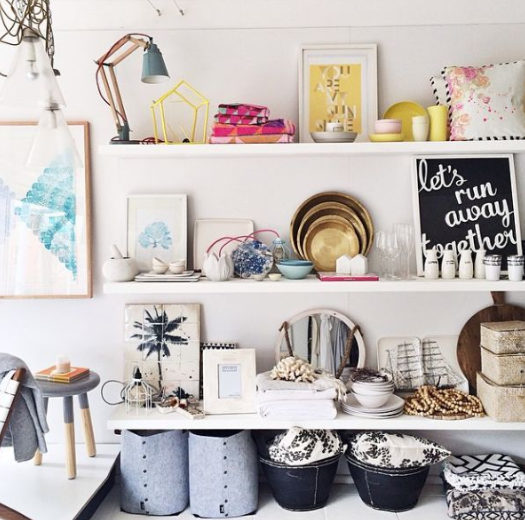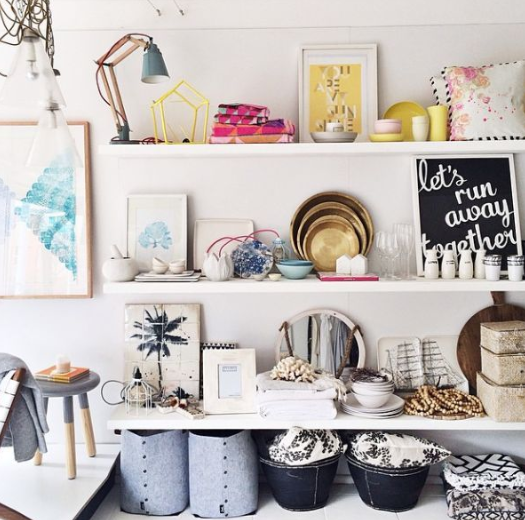 You'll need to hit the ground running, learn quickly and be able to juggle like crazy. You'll be working with a small, passionate and fun team who work hard but also don't miss an opportunity have a swim at the beach or wine at lunch. While there's not a lot of glamour in unpacking boxes, you'll get the chance to glam up at events, photo shoots, styling jobs, collaborations as well as getting exposure to the strategic side of the business. For anyone getting into the interior design industry — a few months in and you'll know the industry inside and out.
Location: Mosman, NSW.
General Hours:
3 Days per week, 10.30am – 3.30pm (flexible)
Occasional after hours/weekends as required to meet brides or attend wedding fairs (circa 3hrs/fortnight)
Requirements
– Demonstrated ability to multi task effectively.
– Demonstrated ability to exceptions report. You won't be micro-managed but you're expected to effectively manage the workload yourself.
– Amazing customer service skills.
– Noticably enthusiastic with a can-do attitude.
– Hands on, energetic and vibrant.
Highly Regarded
– A shared aesthetic – Experience, formal training or even just a passion for styling and interiors.
– Proficiency in Photoshop, InDesign and Micrsoft Programs.
– Management / Project management experience.
– Customer service experience.
– Instagram / Social media experience.
This is a great role for someone who wants to gain experience in the interiors/styling industry or wants to take a step back.
Please note that only shortlisted applicants will be ed.
Contact: Jacqui Scruby, The Wedding Nest: