Perhaps it's because summer lasts for so long in Australia, but I'm pretty excited about autumn, and not just because of the weather. Cooler days are around the corner and that can only mean one thing – fabulous new styling opportunities will present themselves! Up for a challenge, I went on the hunt for a new bedroom look that wouldn't break the bank. Enjoy!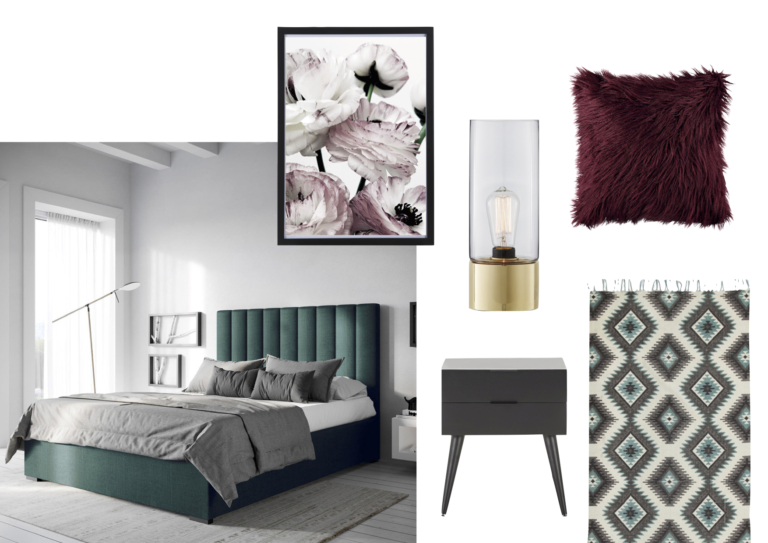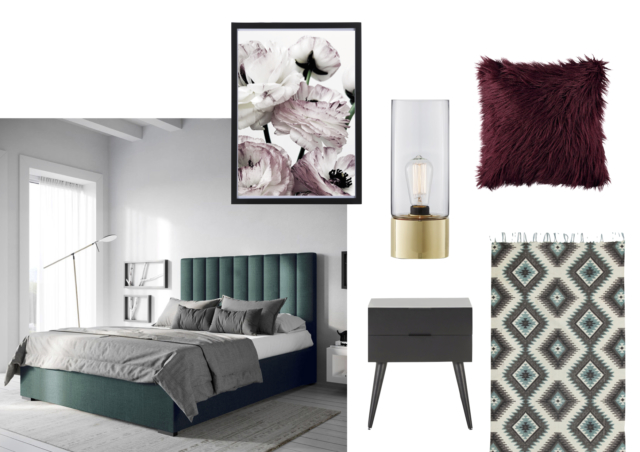 The price tag on this is almost too good to be true, especially considering it comes in a gorgeous range of on-trend colours including this lush forest green. $209.95.
 The matching counterpart to the headboard above, the addition of the bed base really completes the look. $209.95.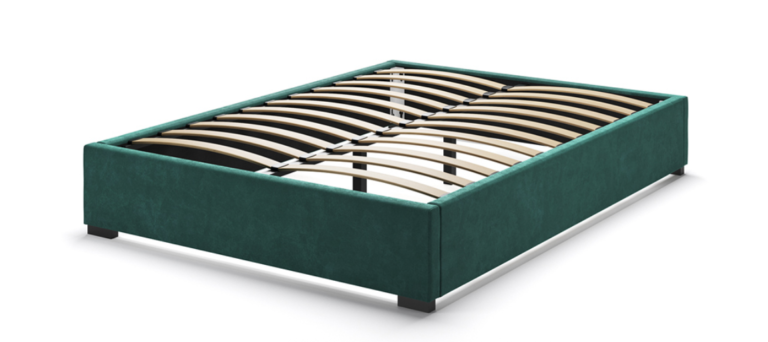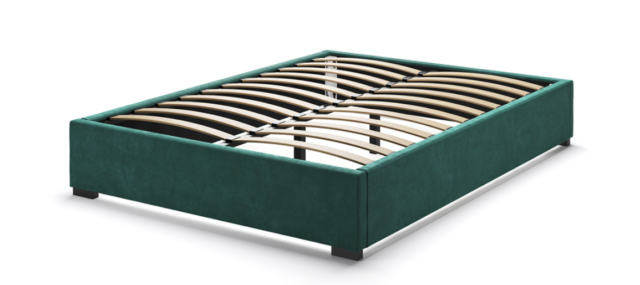 We have featured Miss Amara before – there's no better place to find a lovely, affordable rug. I love the tribal vibe of this one. $136.
 Clean, mid-century lines and a plain black finish make this piece super versatile. $169.
 It wouldn't be a budget round-up without a showing from Kmart. It's the deep plum colour that got me with this one – the perfect autumn update. $12.
 The brass detailing adds a whole lot of luxe for a reasonable price. $169.
 Part of a collaboration with The Stables, these oversized blooms are on point. Plus, all the print size options fit perfectly inside IKEA frames. $55.
 I've lost count of how many of these frames I have in my home – they never go out of style. $34.99.
Total: $995.89
*Disclaimer: This bedroom look is purely a restyle. It doesn't include a mattress as it's assumed you would use an existing one. Also, you could add an extra bedside and lamp for $338.