Give it a few weeks and a bar of soap can quickly become an off-colour, grimey mess… and often, pump soaps aren't much better, with unnaturally bright colours and tacky packaging!


So while we only really need soap to clean our body and hands, when it's on display in two of the home's busiest rooms, we want it to look good too. Here are our top picks.
: Combining the finest natural ingredients with essential oils, each hand wash includes natural moisturisers to soothe and soften. Available in fours scents, a 500ml bottle retails for $30.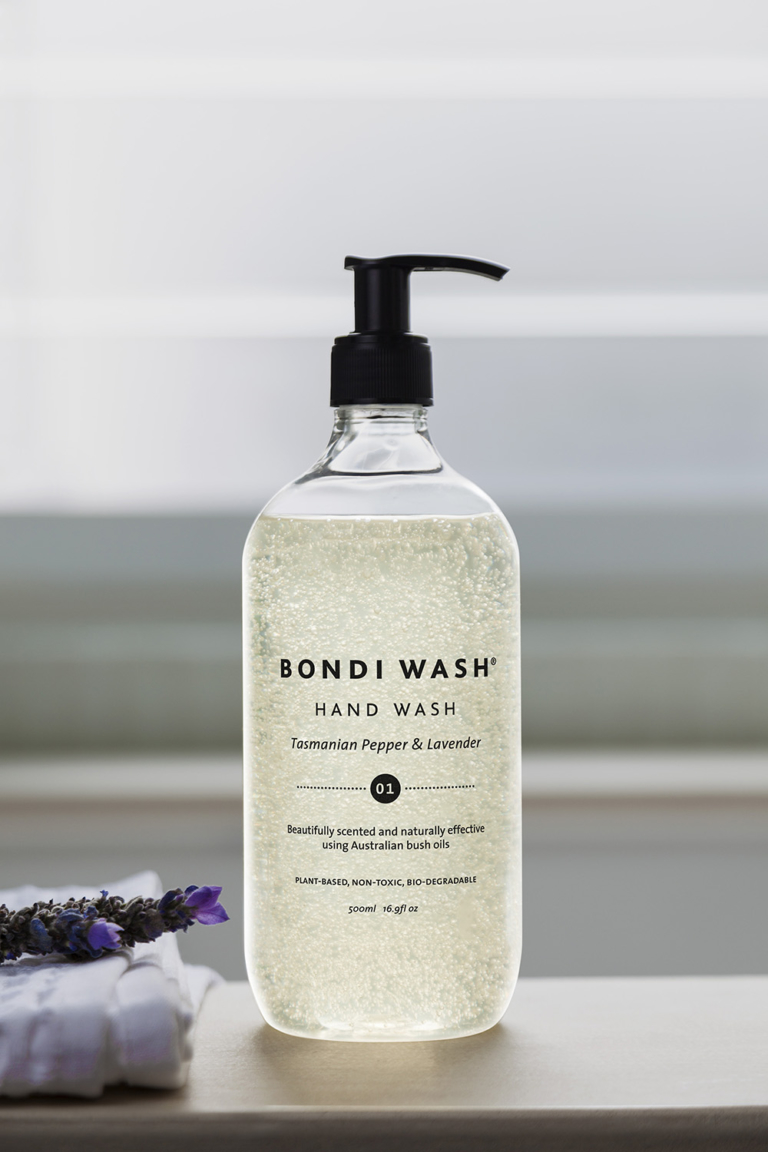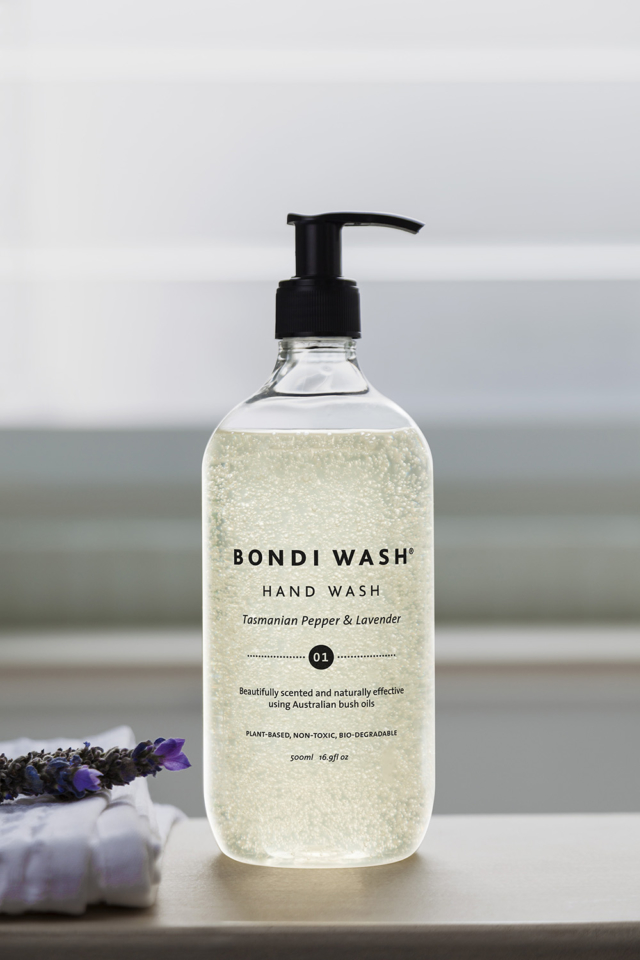 : Available in six scents for $19.95 (450ml), each hand wash nourishes the skin and indulges the senses, with moisturising olive leaf extract, antioxidant rich vitamin E and a delicate, evocative fragrance. And as a candle business at its core, you know the soaps are going to smell good! A great choice for those who like a classic aesthetic.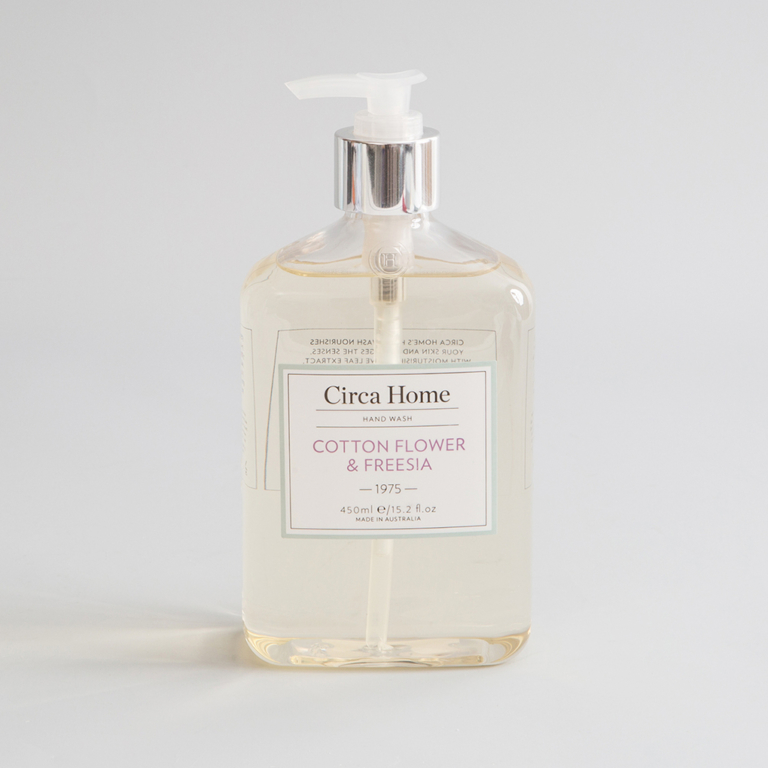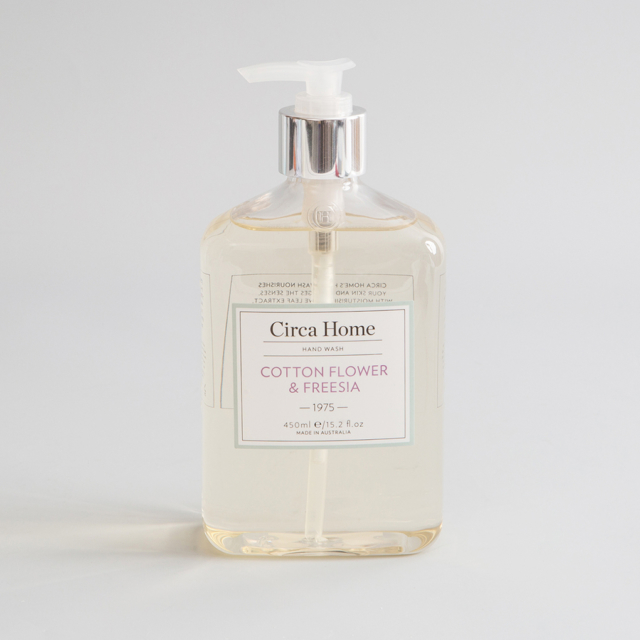 : A beautifully gentle hand wash, this comes in one scent, a unique blend of pink grapefruit, lemon myrtle and eucalyptus. Including antiviral, antimicrobial, anti fungal and deodorising properties, it will make sure your hands feel 100% clean. The 500ml bottle retails for $29.95.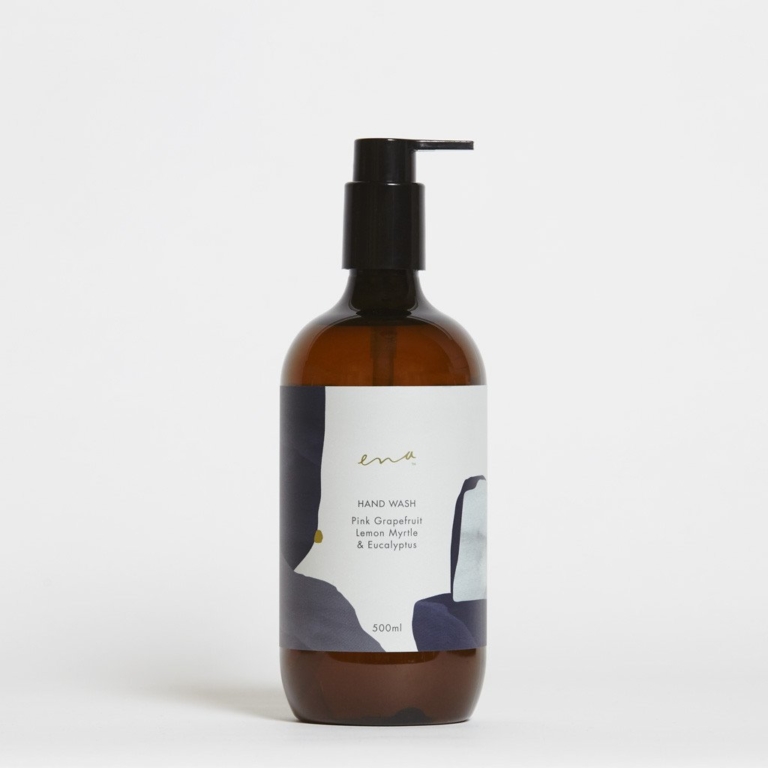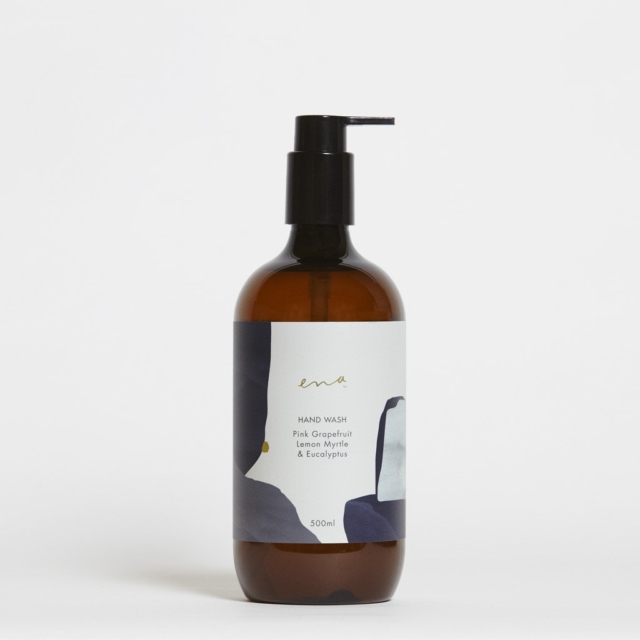 : My friends and I used to joke that a sign of making it in life was having Aesop soap in your home, because let's face it, it's not cheap! At $40 (500ml), it gently cleanses, exfoliates and leaves hands smooth and refreshed. A stylist's favourite the world over!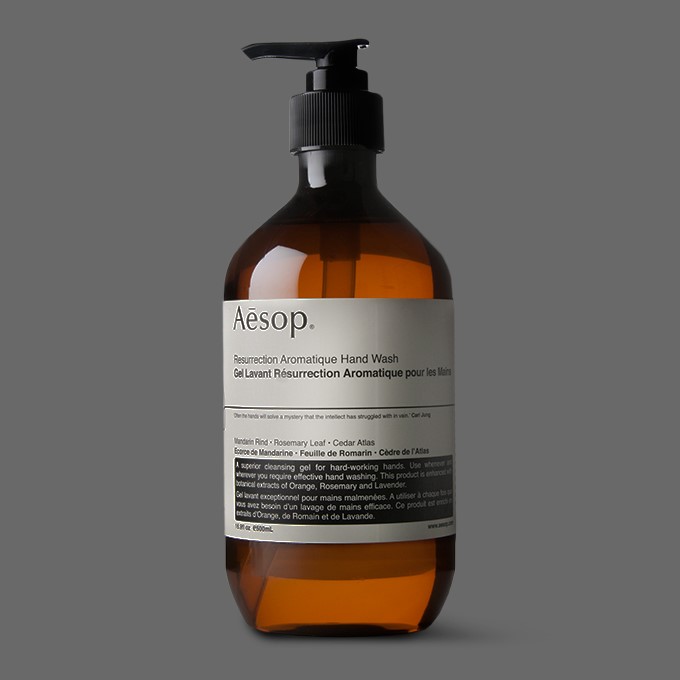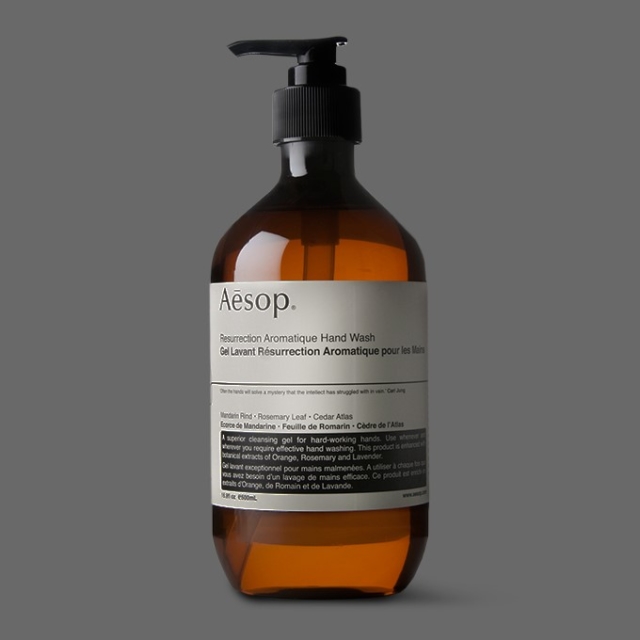 : Enriched with nature's very own eucalyptus, tea and rosewood properties, this hand wash leaves the skin clean and your senses energised. Free of common soap fillers and chemicals it comes in one scent: lemon myrtle and mandarin. The 500ml bottle retails for $34.95. One for the monochrome fans.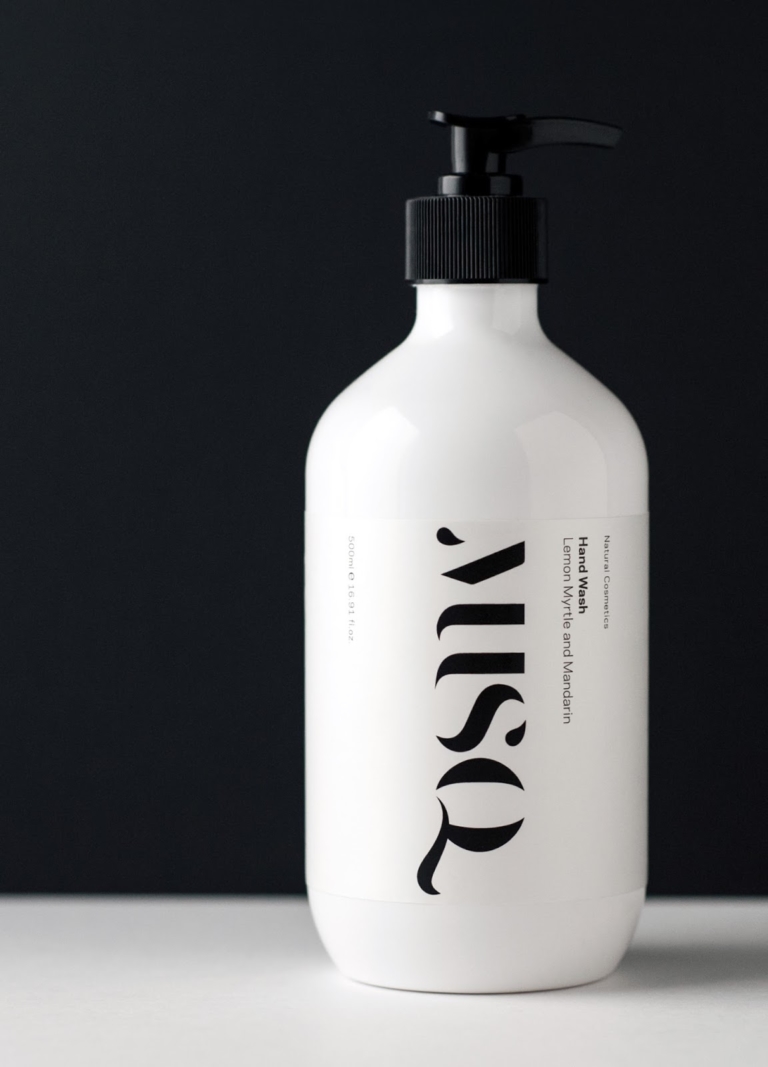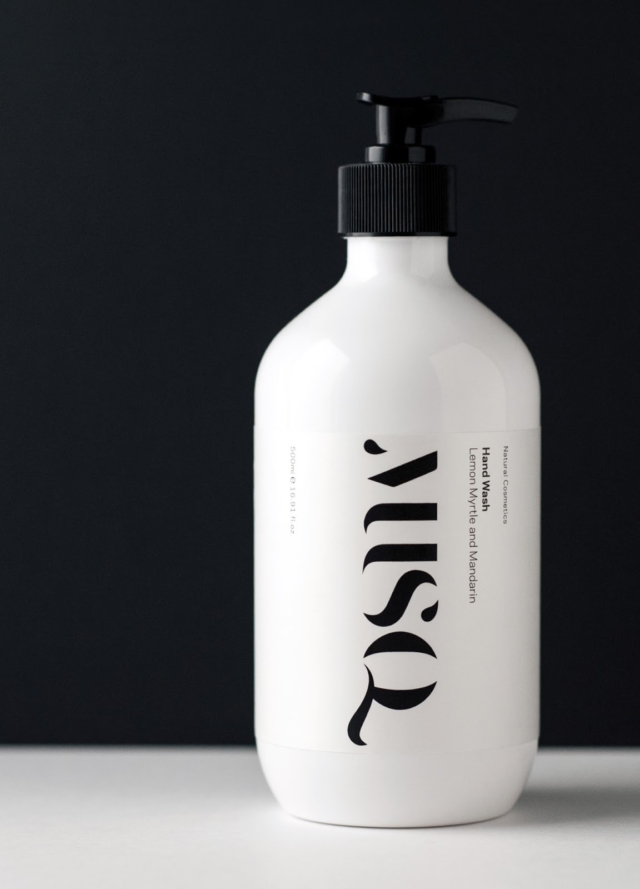 : Another black and white beauty, this Australian made and eco-friendly hand wash will keep your hands clean and smelling great. Available in one scent: nectarine and mint, it's free of all nasties and biodegradable. It's also a steal at $10.95 for a 500ml bottle.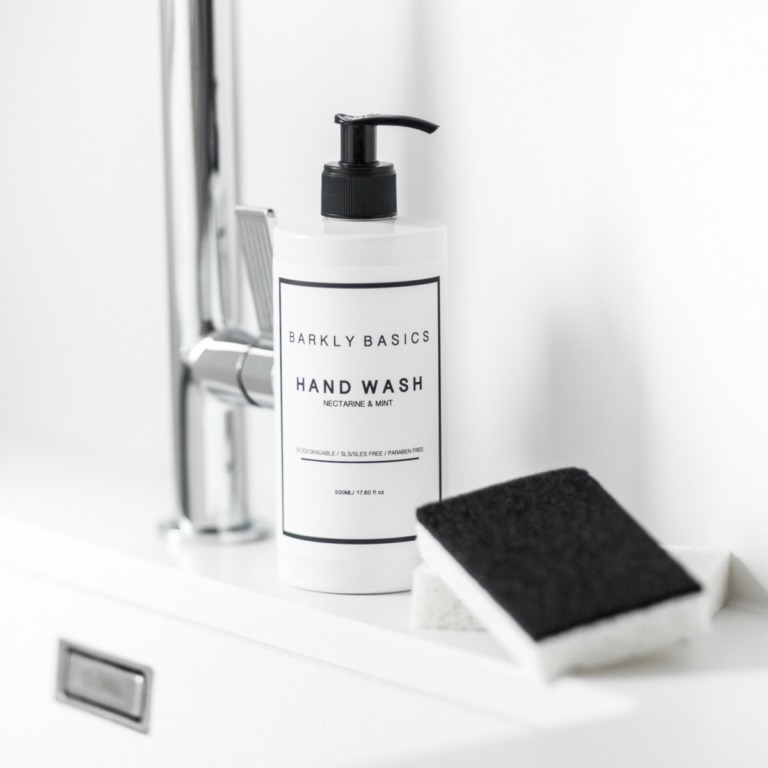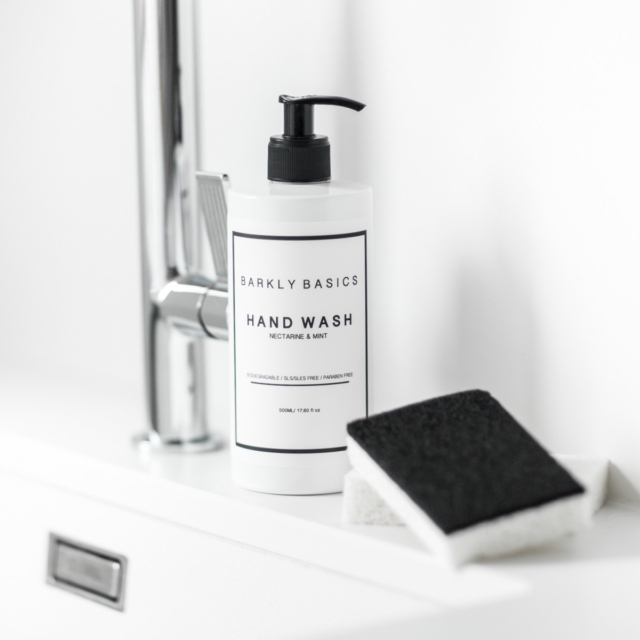 : A thick-textured liquid hand soap, this plant-based formula is made with sea buckthorn, which acts an antioxidant, rosemary leaf, which soothes, and sugar cane, which cleanses. The hinoki scent is inspired by the Buddhist temples of Mount Koya in Japan, which all carry the mystical scent of the surrounding hinoki trees. A 250ml bottle retails for $32. Its simple and stylish, English/French text-based packaging has many stylists we know calling it "the new Aesop". High praise indeed!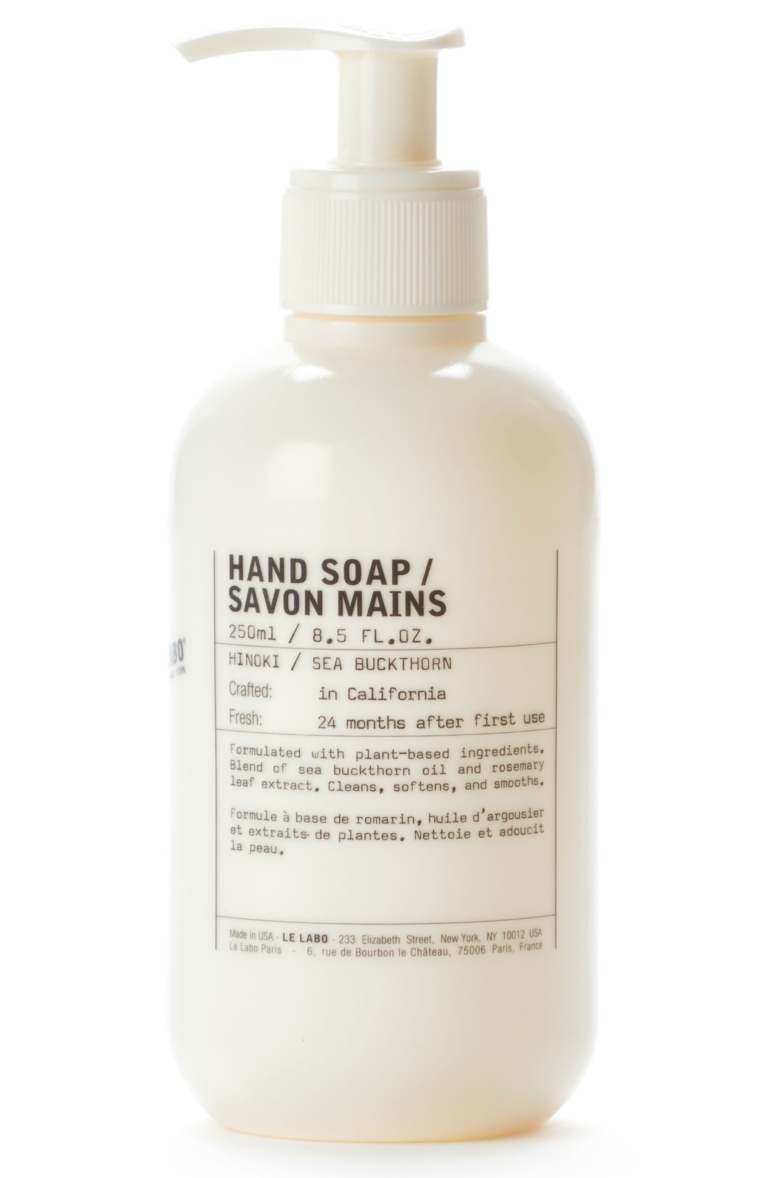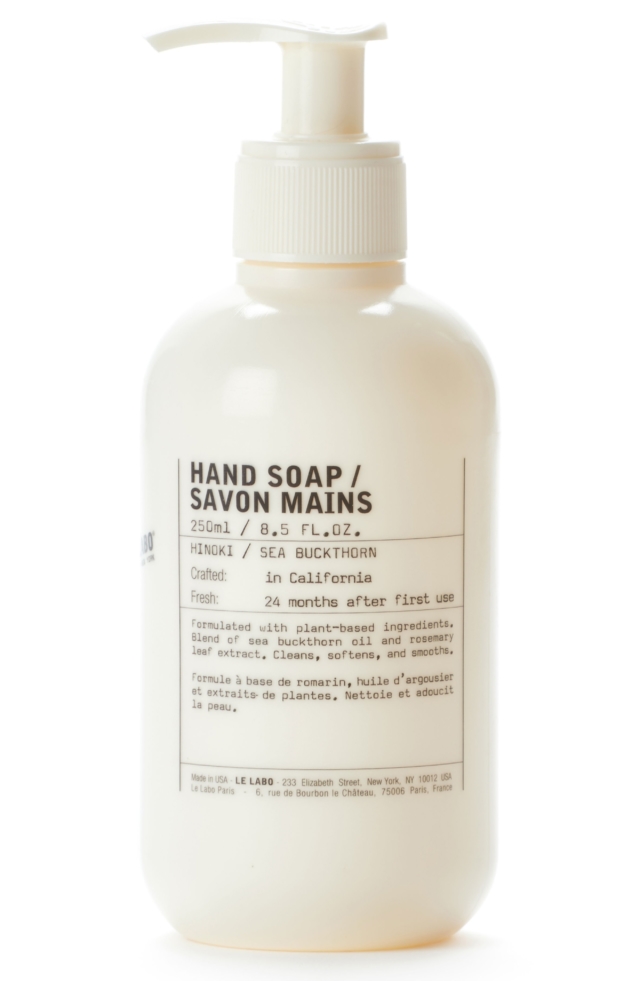 : Beautifully-designed and naturally-derived, each hand wash refreshes and nourishes your skin. But that's not the best part, every bottle helps get water, toilets or hygiene training to people in need. Buying from Thankyou is a real win-win! Available in six scents, a $500ml bottle retails for $7.99 (a steal!), so you might as well get two!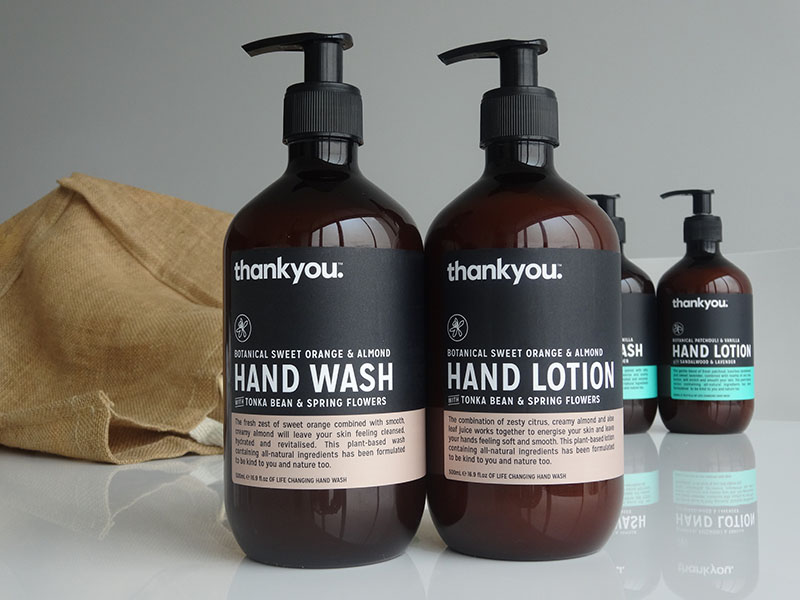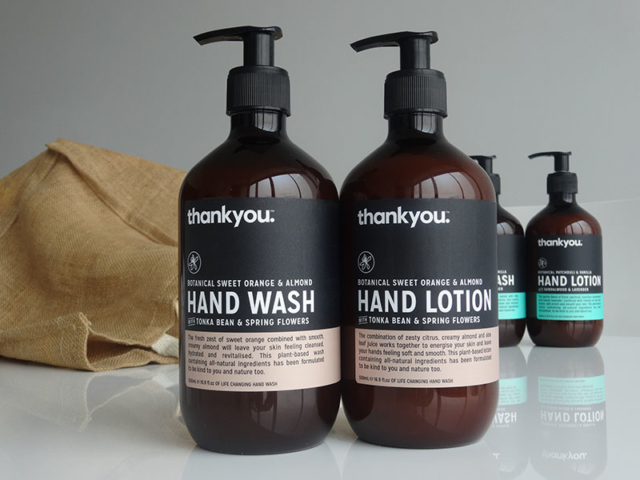 The Organic Charcoal Handwash is a real splurge but, in Jen's opinion, it's worth it if you're feeling flush! She had so many comments on it when she had this one in her powder room! Cleanse the natural way with the detoxifying properties of activated charcoal. Featuring the uplifting and energising properties of pink grapefruit and rosemary essential oils to stimulate and uplift your vibe, this hand wash smells absolutely heavenly. Contains zero synthetics or chemical preservatives. $38 for 500ml.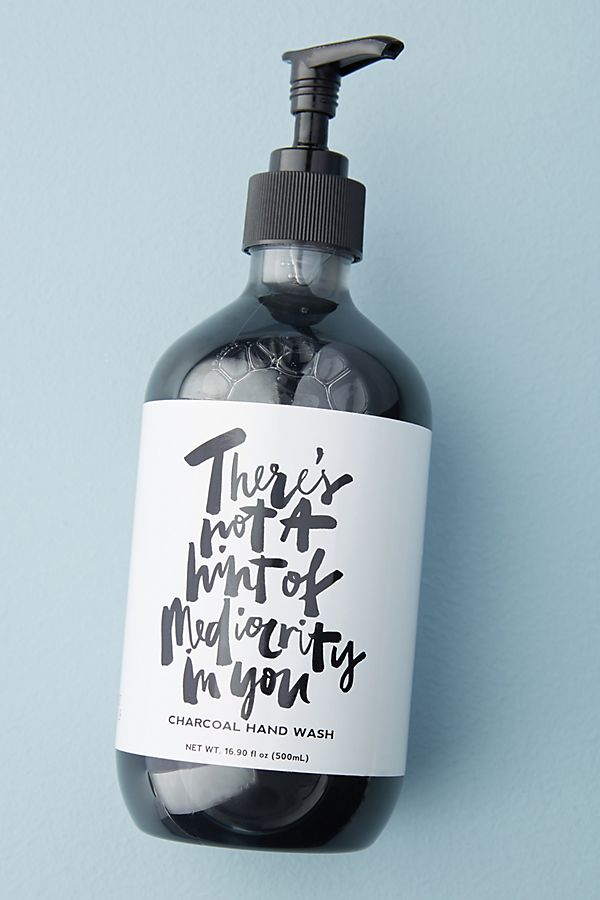 We hope you liked this list. Let us know what you would add. 
10 of the best bathroom accessories.