With national temperatures on the higher side it's almost hard to fathom that we have in fact entered autumn. And the falling of leaves means the first of the wintry collections are emerging including Target's new drop of high winter homewares. Inspired by nature and steeped in a palette of sage, rust and cool chambray blues there's plenty of cosy texture on offer too.
: Covered in native Australian foliage, this dreamy sage bed linen might be just what you need to create a tranquil bedroom sanctuary this winter. From $19.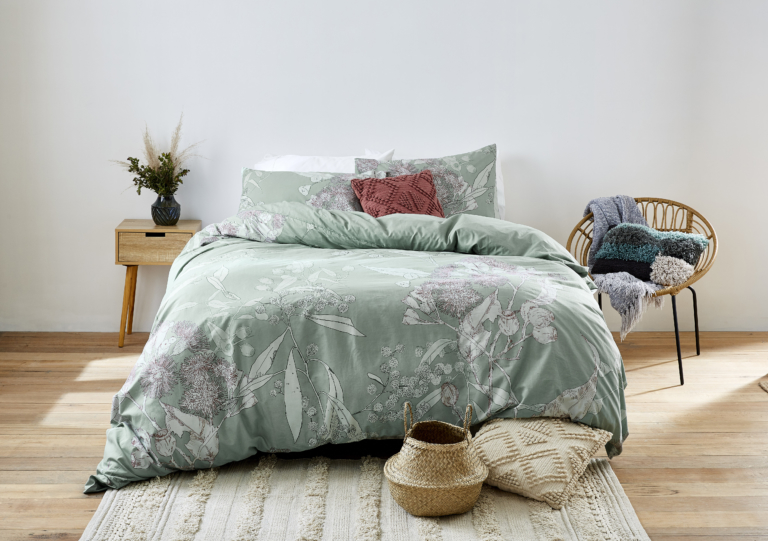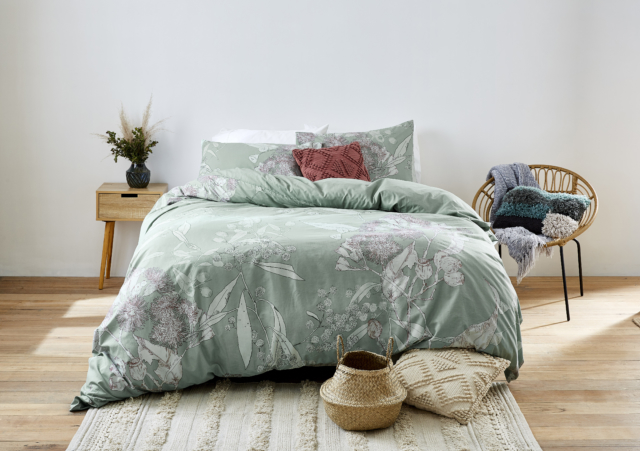 : This brass butterfly is perfect for a bedside table or hallway vignette and looks far more expensive than it is. $10.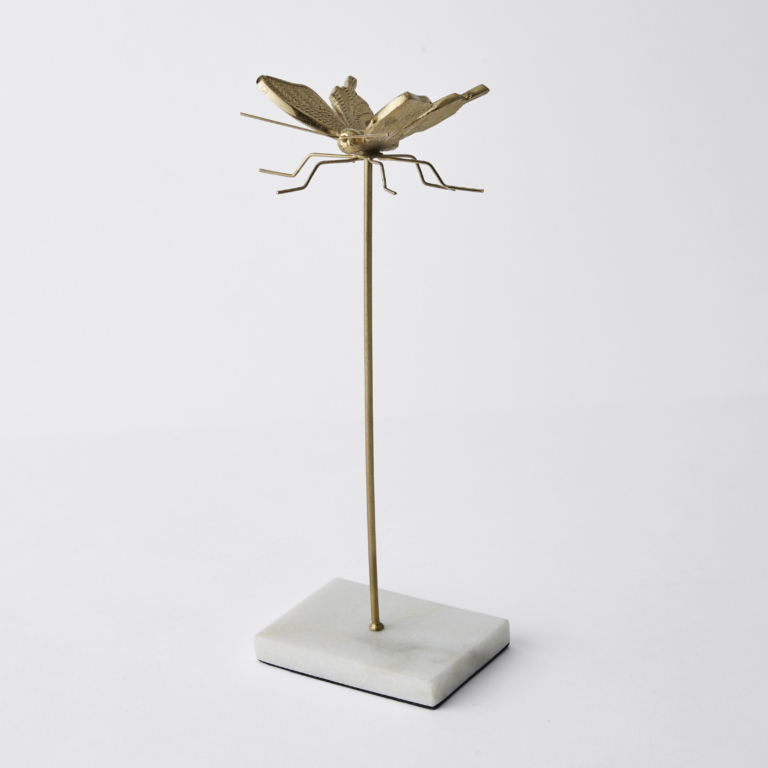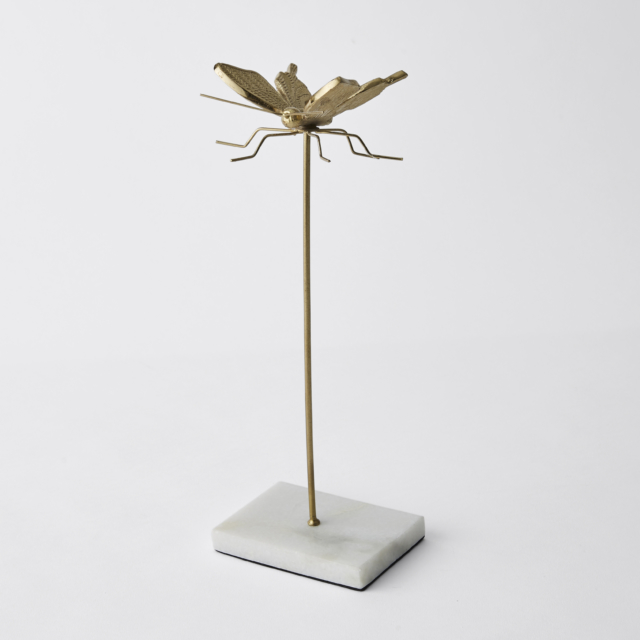 : Textured, tasselled and sporting a lovely earthy shade, what's not to love about this affordable piece? $15.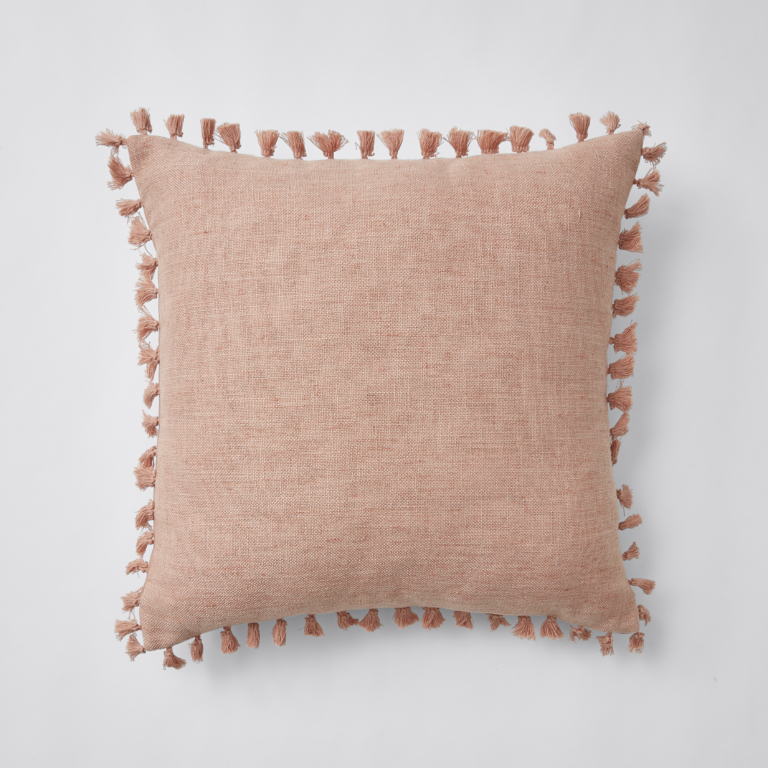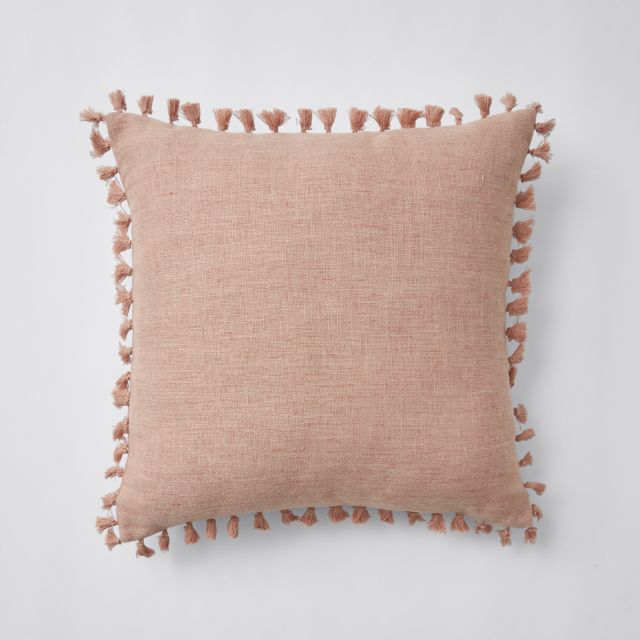 : Graphic and feminine, it's the metallic gold flecks that make this print something special. $15.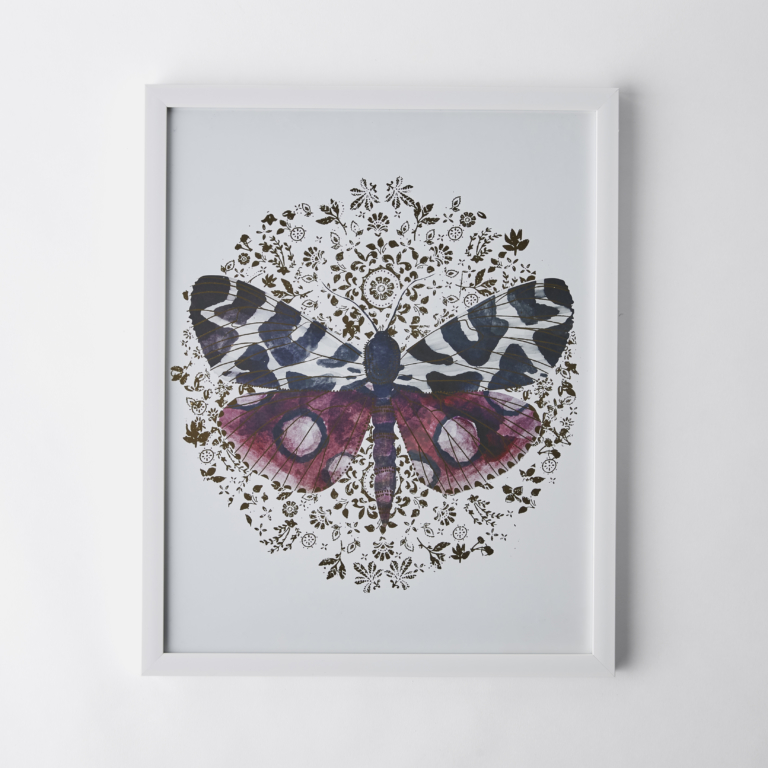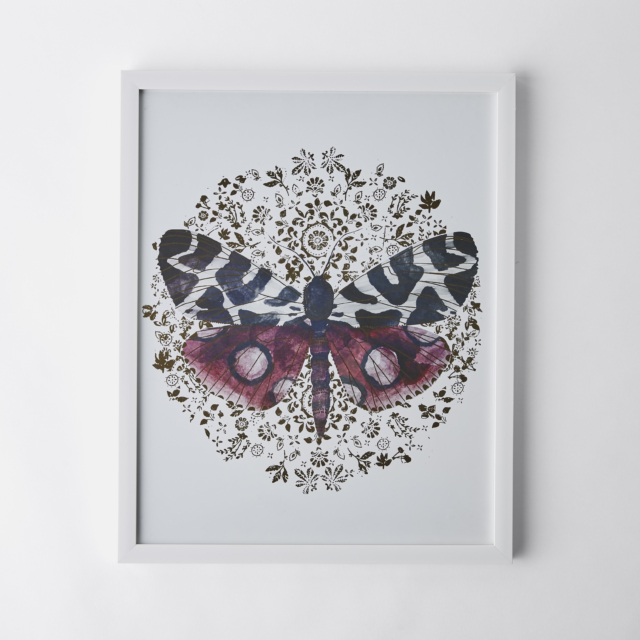 : A study in earthy texture, the beaten metallic base complements the linen look shade on this bedside beauty. $25.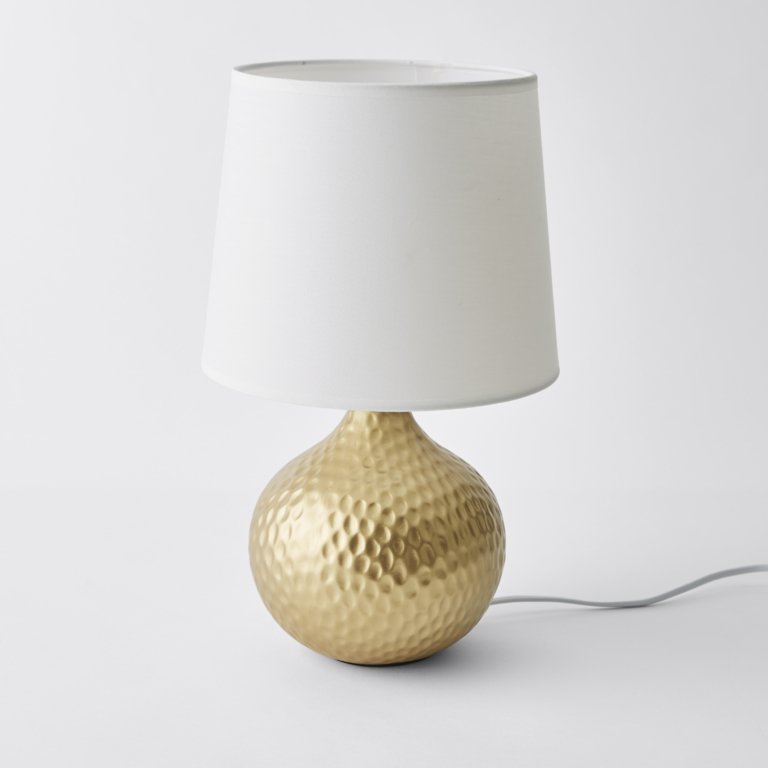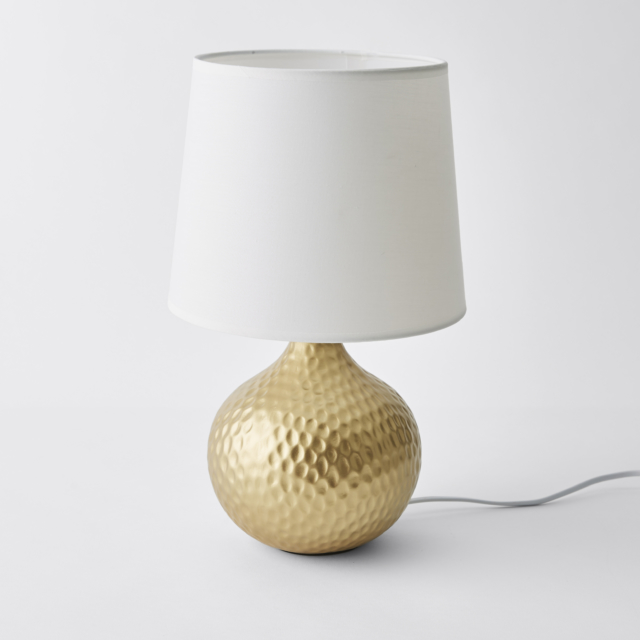 : With its rich colours and bold abstract floral print, this linen set is the perfect cool weather update. From $35.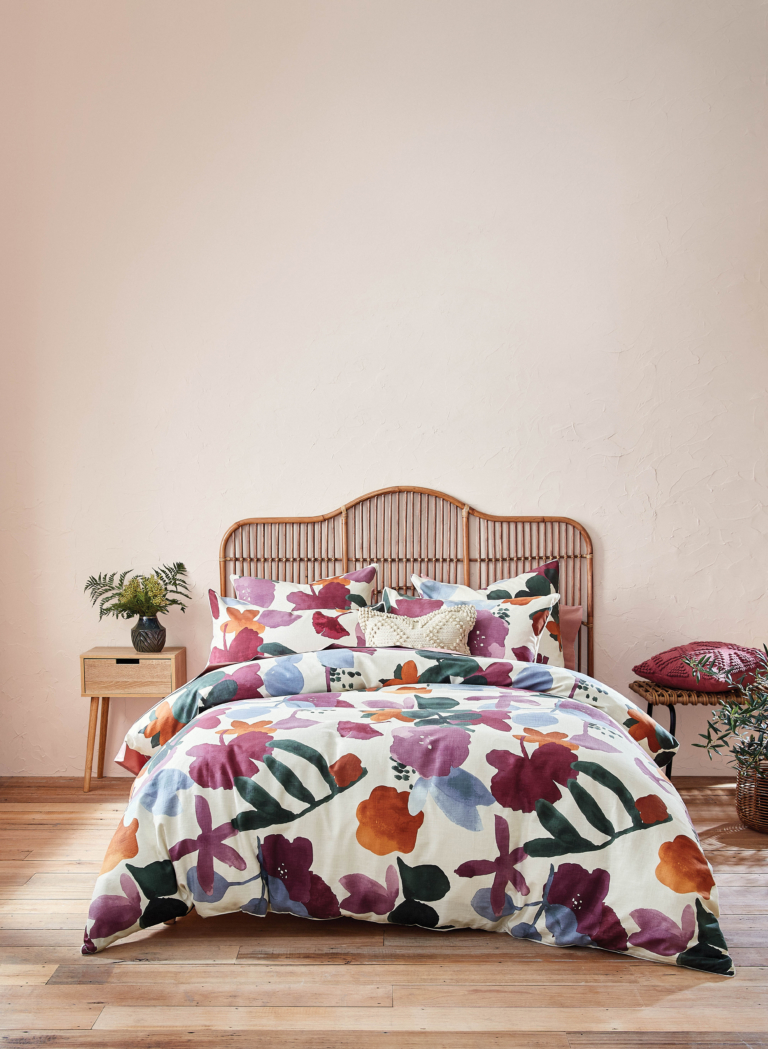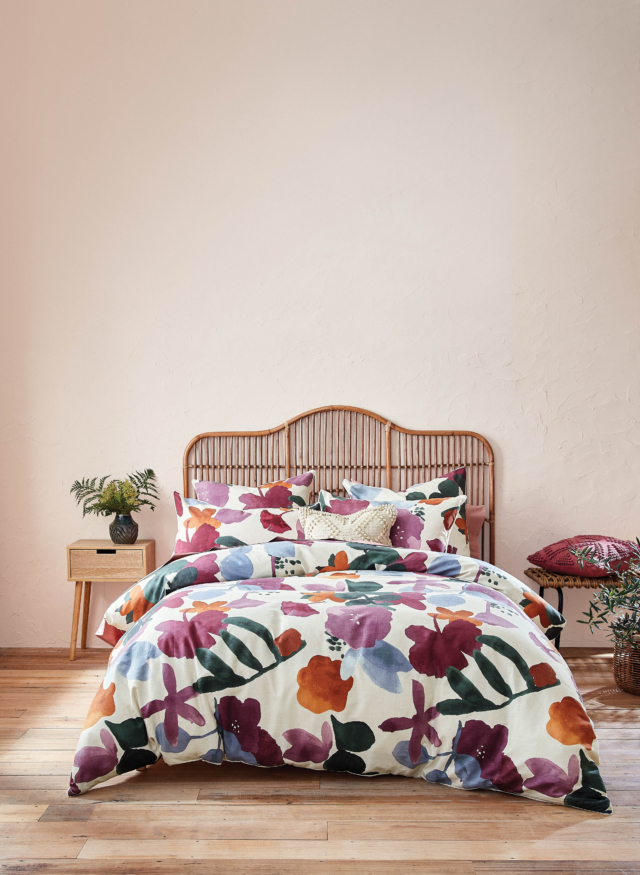 : I like the artisanal vibe of this piece. Complete the look with a bunch of fresh blooms. $10