From being served goose tongue in frog's blood(!) in Xiamen, China to being driven between quarries in Turkey at terrifying speeds on black ice, Angie Squires definitely has an interesting job.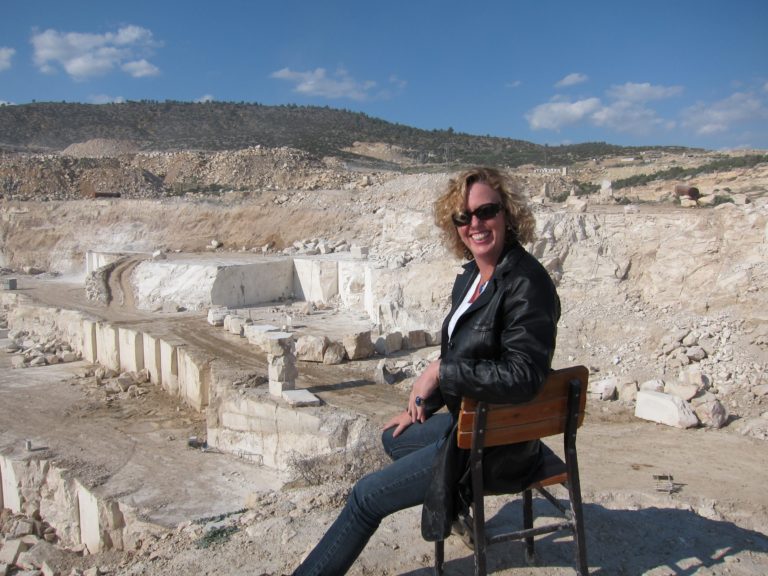 As the chief stone sales and product manager for Beaumont Tiles, Angie is responsible for sourcing and importing beautiful natural stone to 100 stores nationwide. Travelling to outback quarries three-to-four times a year, she is constantly on the search for the world's best and latest stone products to bring to Australian homes.
"At Beaumont we have a great knowledge of the type of colours, textures and veins that Australians love and that truly complement our lifestyle," explains Angie. "Carrara marble from Italy is a favourite. Our limestones from Portugal and China have the most beautiful milky lustre. We know Australians really love a moody bathroom and our stunning Chinese basalts can be used throughout a room. And as for the pool and outdoor entertaining areas, we've got some stunning travertines from Turkey."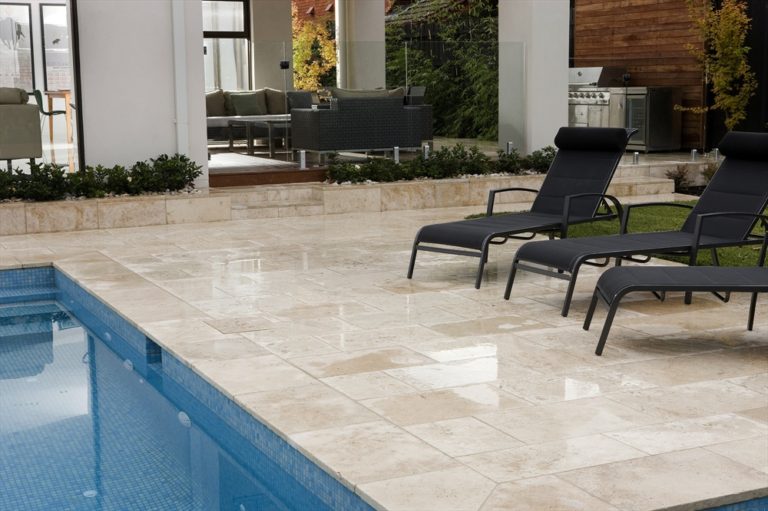 Tasked with the job of making sure the stone quarries are using only the highest quality of machinery, for many supplies, Angie is the first women they've ever worked with! "I'm generally a confident and friendly person and although there can be an initial reluctance, it's soon overcome. Being a women – and tall, blonde and knowledgeable – has in some ways made me quite memorable!"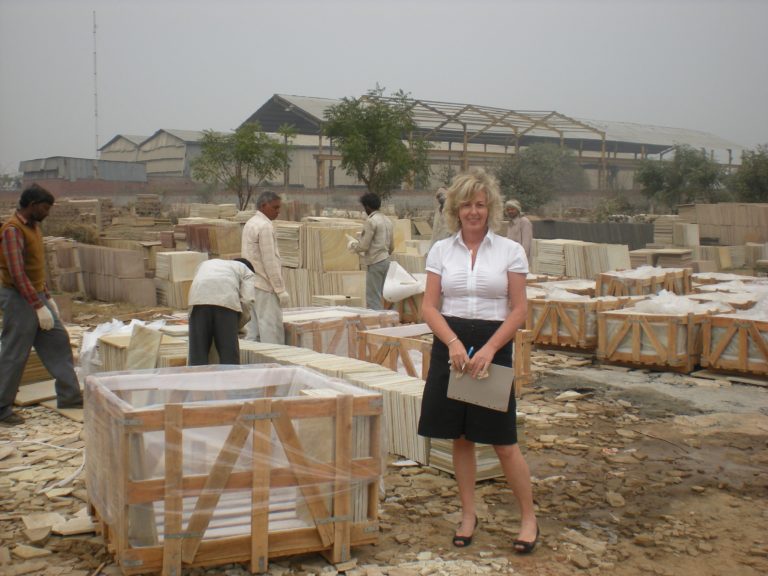 However, dealing with the stone quarries isn't the biggest hurdle, rather, it is the challenge of getting the products safely to Australia. "We do it very carefully by ship," says Angie. "It's a product Mother Nature has had a heavy hand in making and our goal is to treat it with kid gloves so it can be admired by us mere mortals for many years to come."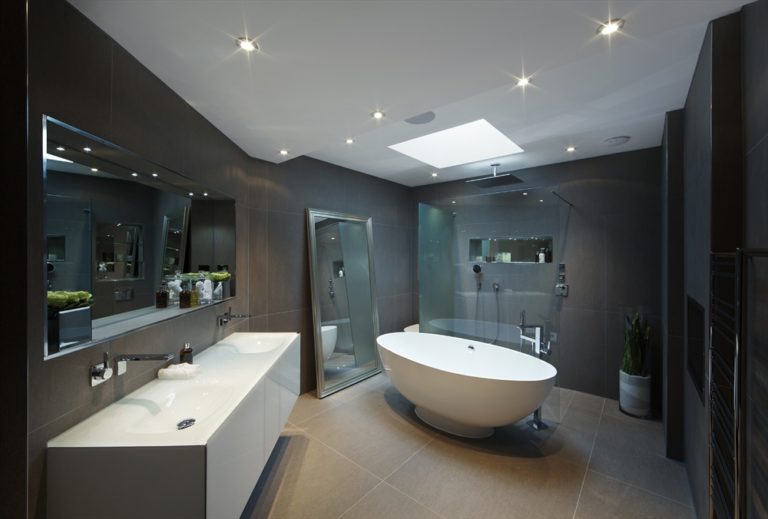 With the stone Angie has sourced being used across Australia (from Hobart to Darwin) in both residential and commercial applications; versatile and noteworthy installations include Adelaide University, a prestigious Whale Beach home and a popular Sydney shopping centre.
Proof that natural stone can be used absolutely everywhere, Angie has a lot of tips for those considering using it in their homes. "Stone is just as friendly indoor as out, the trick is to choose the right stone and finish for your chosen area. Sandstone is best used underfoot outdoors due to its texture but is stunning indoors in niche spaces like a fireplace or feature wall. Granites come in black and greys, are economical and have quite an industrial feel. Basalts are stone chameleons where the finish will dictate its end appeal. And limestone is a softer and more muted stone that transcends all styles and seasons."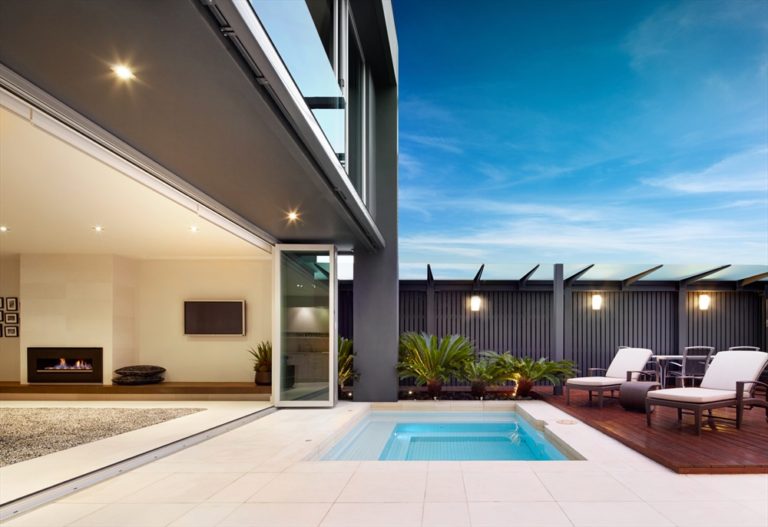 For more information.