Our last round up of bathroom wares was way back in November (such is the nature of the silly season etc.) and while there is a plethora of new products to entice, it seems that early 2018 is all about basins!
This is quite the splurge but it would make an amazing hero piece. The shape is inspired by the natural flow and shape of water, and the basin itself is handcrafted in Italy. I love the gorgeous curves of this piece – especially in the platinum finish. It's also available in chrome, silver, black, brushed chrome and white. $4,840.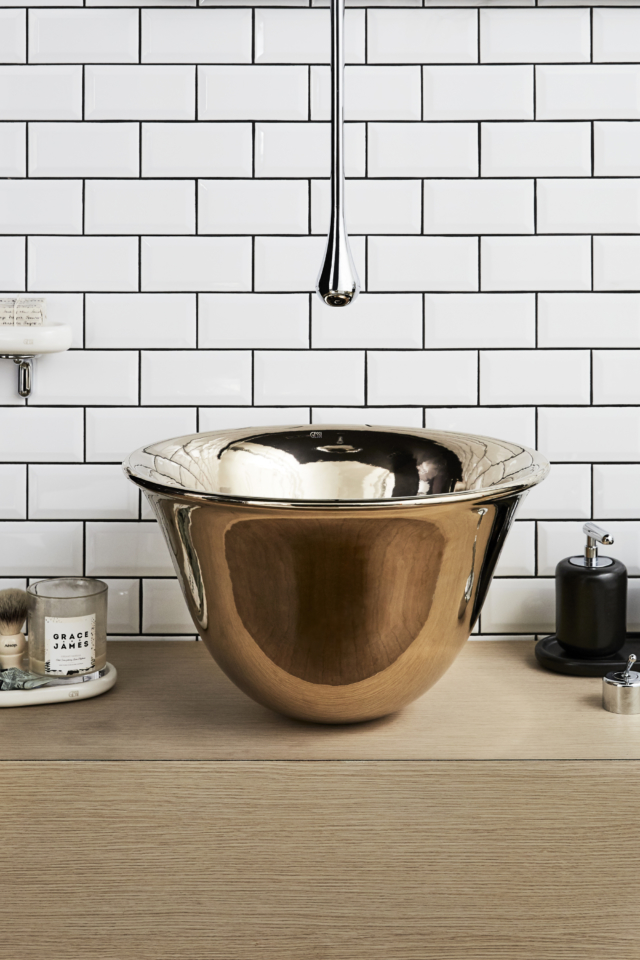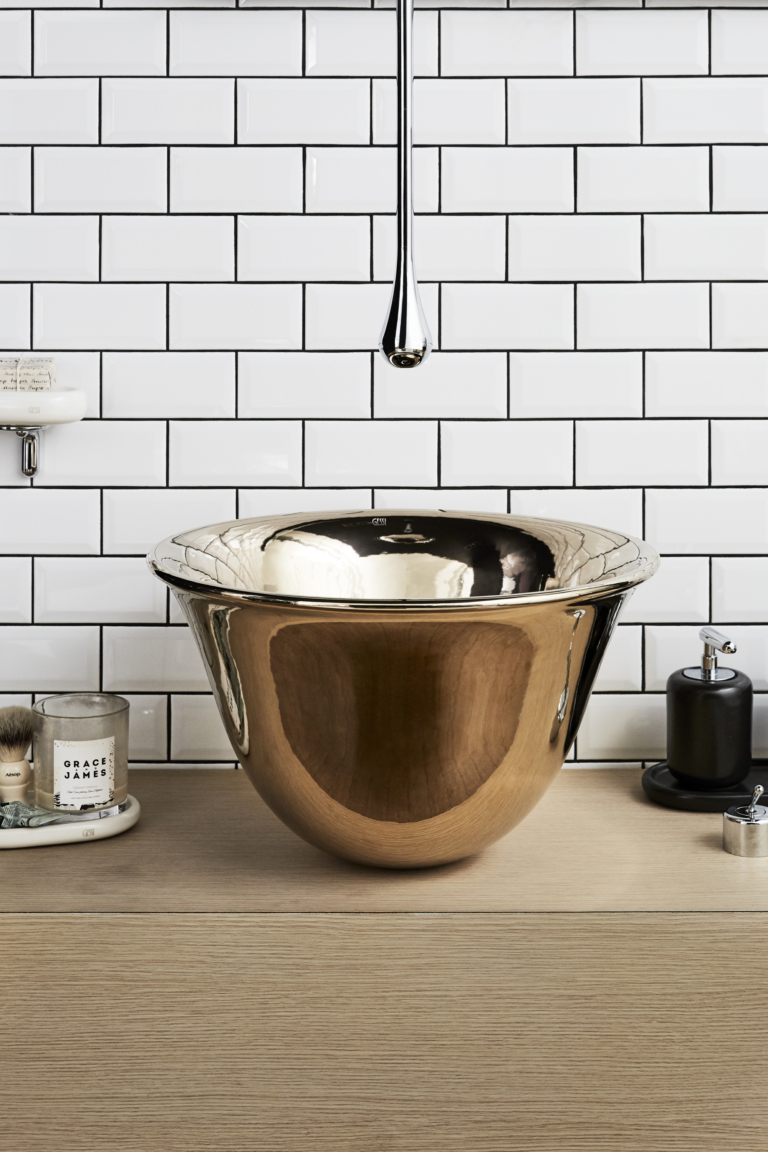 "This material allows for thin walls, very precise geometries and a sharp radius. Val is about precision," says Konstantin Grcic, head designer of the Laufen Val range. This basin certainly has lovely lean lines and paper-thin edges but while it's incredibly fine, it's also super strong. The cleverly integrated asymmetric shelf is a great feature too – the perfect spot for soap or your favourite hand wash. $1500.99.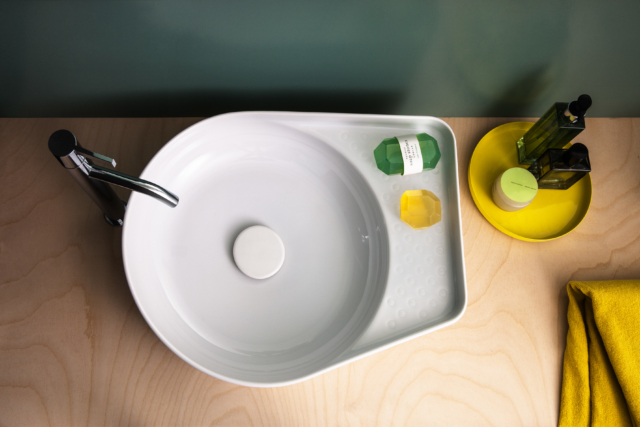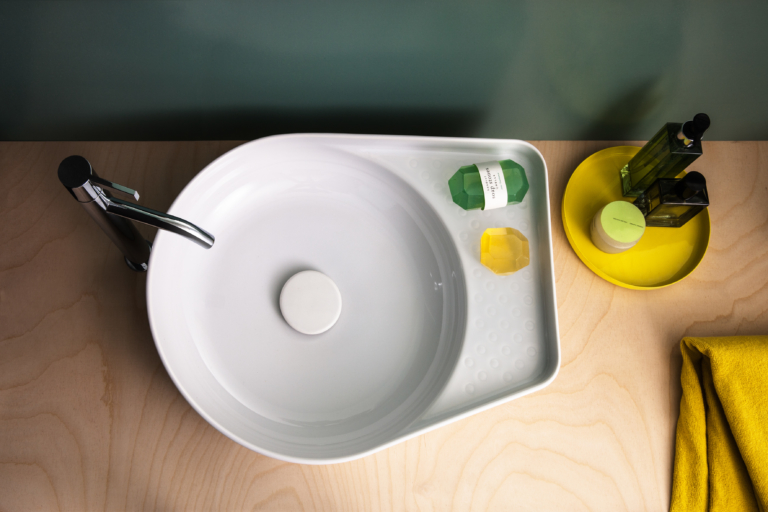 While I'm not a fan of all the shades (there are 15 all up), the pastel ones are rather lovely – the pale blue would make for an unexpected splash of colour in the bathroom. Gloss white, $450, all other colours, $680.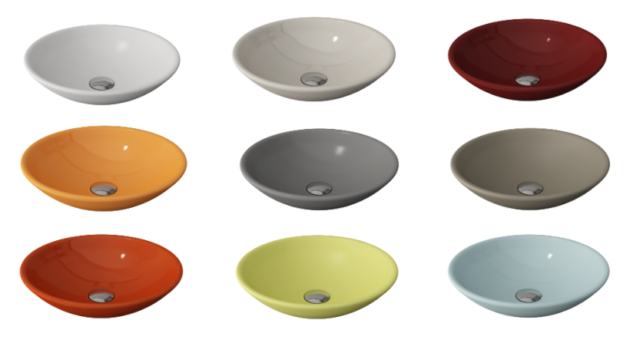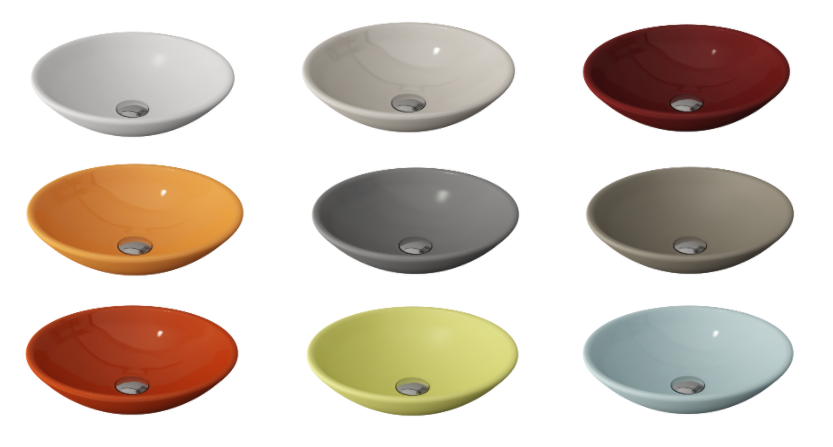 Made from one piece of material, this organic-inspired basin is super slick. "By not having a wide rim – as we know from conventional washbasins – we were able to create a more generous basin," says the basin's designer, Toan Nguyen. $2,300.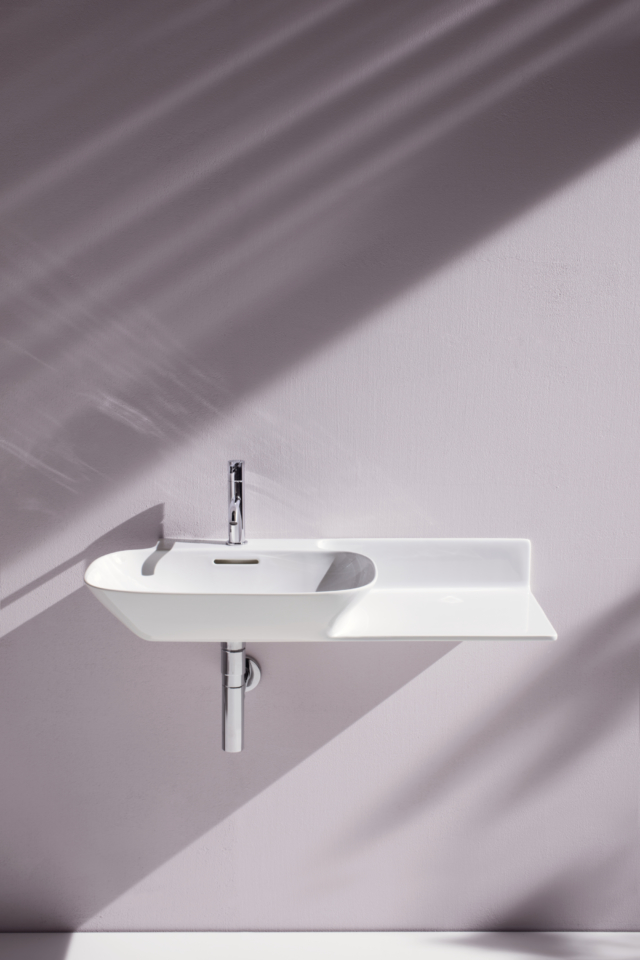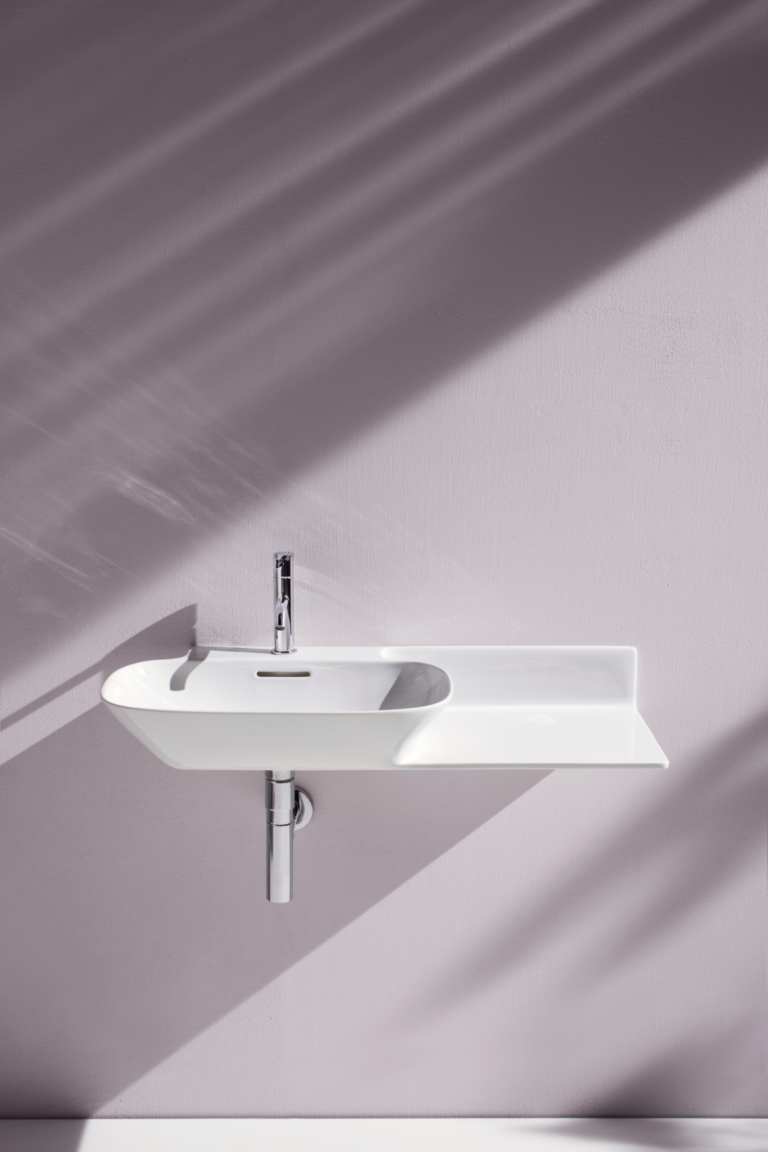 Featuring a sculptural design, this freestanding basin was inspired by an ignited flame and is sure to be a talking point. It's available in platinum, bronze and white. $2,500.